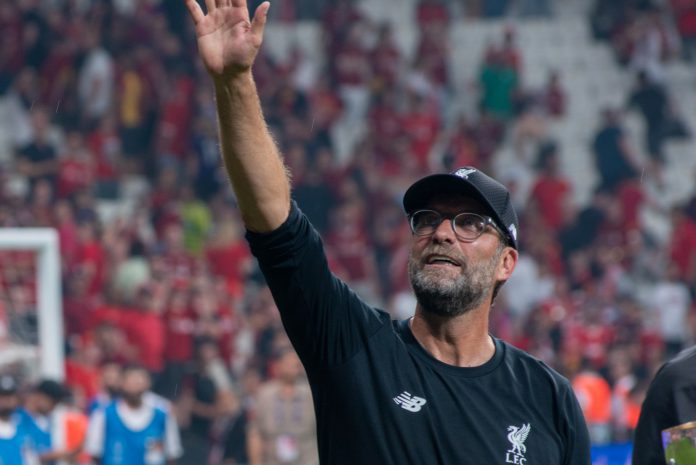 UEFA Champions League winners, Liverpool FC has begun to expand its content on YouTube as they become the first ever sports team to gain a YouTube membership.
A price point has been set by the Premier League front runners at £0.99 per month. This will grant subscribers access to its exclusive content along with other perks.
An 'enhanced' video package will be put in place in order to provide access to four additional weekly shows, along with match reactions and more behind-the-scenes content. 
This move has been pushed due to the fact that Liverpool boasts the biggest YouTube channel in the Premier League, with 3.4m subscribers and more than one billion minutes of content watched in 2019 alone.
The new partnership with YouTube can only increase the worth of the club too, with it being reported that Liverpool has the highest earning potential of any professional football club on the platform.
Depending on how much a partner pays per 1,000 views via Adsense revenue, Liverpool could earn around $663,940 per month.
Drew Crisp, senior vice president, digital, media and marketing, at Liverpool, commented: "With the YouTube memberships launch, we are giving fans a more flexible opportunity to access premium content, while also helping us to serve them our award-winning videos on the platform they love."
Some of the advantages for fans which have been highlighted through opting into the subscription service is that it comes with bespoke Liverpool emojis and loyalty badges, as well as interacting with the club or other Reds fans via the YouTube membership community.
Tomos Grace, head of sport for YouTube, Europe, Middle East and Africa, concluded: "This product represents a new opportunity for sports organisations to reach a global audience, and Liverpool FC, with its large fan base, is well positioned for success by providing fans even more of the content they love most."