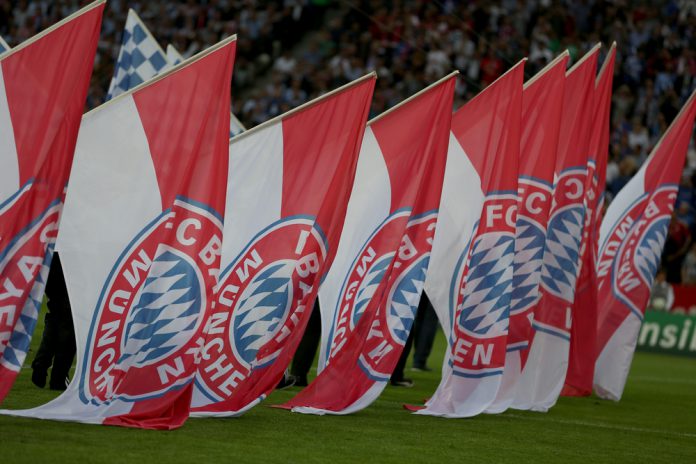 Stryking has announced the start of an auction which will see 18 unique official FC Bayern Munich licensed digital collectables be up for grabs. 
The auction is now live and will be running until 6pm on 6 December 2019. While representing a significant innovation in the blockchain space, the auction offers the protection and peace of mind of the money-back guarantee which Stryking offer.
With this in place, it will allow auction buyers to return the Player Cards to Stryking for a refund during the redemption period, with no questions asked.
FC Bayern Munich, one of the most successful football teams in Europe, and the most successful team in German history, was founded in 1900. Cards which are available within the collectables however, have come from the brightest characters who have lead Bayern to domestic dominance. 
The Bayern players featured in the Player Cards are, Robert Lewandowski, Manuel Neuer, Philippe Coutinho, Thiago Alcántara, Thomas Müller, Jérôme Boateng, Joshua Kimmich, Serge Gnabry, David Alaba, Corentin Tolisso, Kingsley Coman, Lucas Hernández, Benjamin Pavard, Javier Martínez, Ivan Perisic, Alphonso Davies, Niklas Süle, and Leon Goretzka.
The Player Cards on auction are non-refundable tokens (NFTs). These are unique cryptographic tokens that have their authenticity and ownership secured and guaranteed by blockchain technology. With this being said, they share a similarity to physical collectable in they sense that they have properties such as rarity and uniqueness.
The rare digital collectables can be deemed as tremendously valuable too, with the first Formula 1 NFT, "1-1-1", being sold for approximately US$113,000 at the time of sale. The NFT for CyrpoKitties' "Dragon" was also sold for a whopping US$170,000.
These Player Cards have been deemed as unique, one-of-a-king digital collectables that true fans and supporters should not miss.
People who come to own these Player Cards will have full digital ownership of these cards, while having the freedom to do anything they want with them. This includes selling them on a market place for real money or by using them in any supported blockchain games.