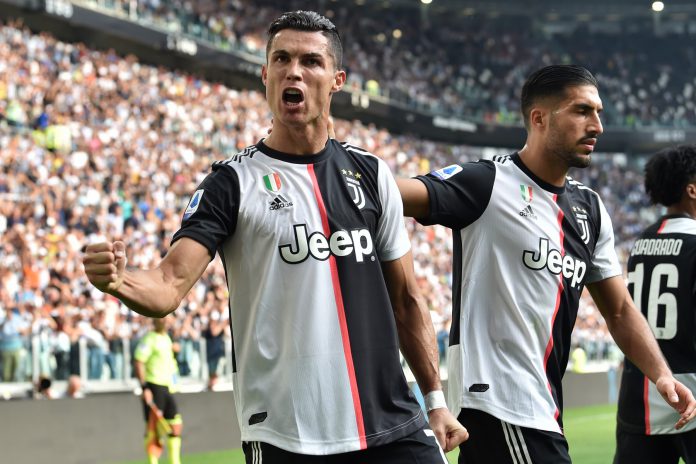 A partnership has been signed between Juventus and Danish organisation the Astralis Group which will see the creation of the Italian club's first Pro Evolution Soccer (PES) esports team.
As a result of the collaboration, a team of three professional PES players representing the Serie A club has been formed that will compete in the eFootball.Pro competition organised by Konami – the holders of Juventus' exclusive gaming rights.
The club's chief revenue officer Giorgio Ricci commented: "The entry into the world of esports, favoured by the partnership with Konami, not only gives us the opportunity to turn to a new and vast audience, but it is also a testimony of how Juventus is attentive to the evolution of the forms of entertainment and the interests of the public."
The Konami organised event is an exclusive 3v3 competition that will feature the esports teams of 10 European football clubs. 
La Liga champions FC Barcelona, Premier League clubs Manchester United and Arsenal, SPFL champions Celtic, Ligue 1 clubs AS Monaco and FC Nantes, Portuguese side Boavista and Bundesliga clubs Bayern Munich and FC Schalke will all take part alongside Juventus in the competition that kicks off on 14 December in Barcelona.
Anders Hørsholt, Astralis joint chief executive, added: "Astralis Group is a pioneer in esports and our approach to performance optimisation on all levels has influenced the entire industry.
"We already demonstrated our ability to create long term results, and it is a natural development of our business to enter collaborations like this." 
Astralis is now set to aid the Italian club in the operational management of its new three-player team. This management strategy includes the upcoming eFootball.Pro 2020 esports competition as well as the eSerie A TIM, the first PES league for Italian football clubs.
The three Juventus players are Ettore Giannuzzi, Luca Tubelli and Renzo Lodeserto. 
Insider Insight: The rise of esports can be seen an important tool for professional sports clubs in terms of engaging with a new demographic of fans. 
Undoubtedly, for football clubs, the highly popular and successful Pro Evolution Soccer and FIFA video game titles provide an unmistakable opportunity to further their reach through an ever increasing usership.