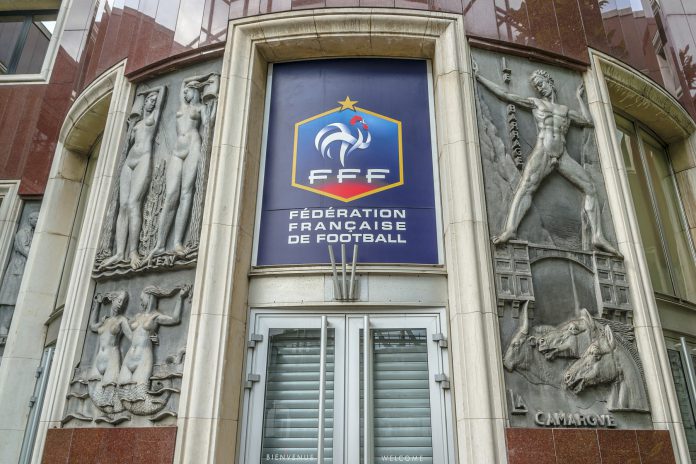 The French Football Federation (FFF) has invited UK and other international tech start-ups to apply for the 2020 FFF Innovation Awards. 
Having launched in 2018, the 2020 awards will be the second iteration of the event and will form part of the FFF's 'Ambition 2020' strategy which aims to make the federation a global leader in Innovation. 
A statement on the FFF Innovation Awards website emphasised: "The Awards reinforce the FFF's commitment to innovation, adding to recent initiatives including the launch of a 'Kick-off' innovation cell and performance lab to develop and test new, player-focused solutions."
The awards, which will be presented as part of Global Sports Week Paris (GSWP) at the Louvre, will see nine finalists selected across the categories of sports performance, social responsibility and fan engagement, with the application period open until 20 December.
Each finalist will then be invited to attend the inaugural GSWP between 5-7 February 2020, with the winners being given the opportunity to pitch to delegates and potentially collaborate with the FFF.
GSWP will see international leaders and change-makers come together around an agenda focussed on the future of sport. 
The vision for the event is laid out on the GSWP's website: "Sport has a two-way relationship with society. On one hand, it enjoys greater cultural and societal influence than ever before. 
"The rise of the purpose economy, combined with the changing lifestyles of a new generation, is driving a new emphasis on sport's capacity to positively impact the world.
"But the world itself is changing. And the forces of economic, technological and societal disruption are also acting to reshape the future of sport and sports business. It's this relationship that sits at the heart of the Global Sports Week concept.
"We believe it's never been more important for the leaders of global sport, business and society to work together to maximize our collective potential and help create a better future for the world."
The previous winners of the 2018 FFF Innovation Awards are Vald Performance, Tracktl and Pocket Lab.