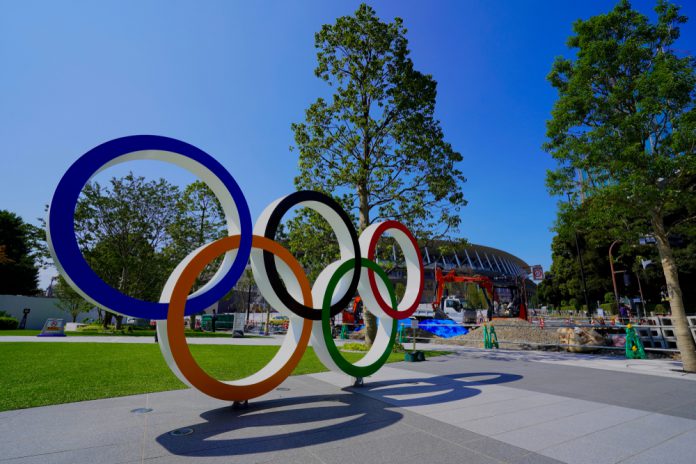 French national lottery operator FDJ has announced it has become an official partner of the Paris 2024 Olympic and Paralympic Games thus continuing its investment in French sports development.
As a result of the announcement, FDJ will now join the Paris 2024 organising committee and has become a key stakeholder in the funding, planning and promoting of the biggest ever global sports event hosted by France.
FDJ's Initial Paris 2024 commitments will see it launch a 'special lottery programme' across its retail network. This is aimed at promoting Olympic themed draws and instant win games as a tribute to French sporting achievements and the nation's past hosting of major sporting events such as the UEFA Euro 2016 football tournament.
Tony Estanguet, Paris 2024 President, backed FDJ's commitment, stating: "Making the Olympic and Paralympic Games with and for the people of France is about making the event part of their daily lives. Paris 2024 chose FDJ, the biggest local network in France, to celebrate the ultimate sporting event all over the country.
"We have not forgotten that FDJ was the first partner to show a strong interest in our Olympic bid. That is why we have been working together to drive our project forward: creating an instant game to support the bid, carrying out joint initiatives to promote gender equality in sport, and more. I am delighted that our journey together is continuing."
Aside from being a key backer of the Paris 2024 bid which helped France secure its first Olympic summer games since 1924, by joining the organising committee FDJ has also underlined its 30-year track record of supporting French athletes. 
In that time it has contributed funds to the National Sports Agency (ANS) and been a sponsor of  'Team France' Olympic squads from 2000-to-2018.
Stéphane Pallez, Chairwoman and CEO of FDJ, added: "FDJ has supported French sport for over 30 years and so we naturally wanted to promote the Parisian bid for the 2024 Games.By joining the Paris 2024 Organising Committee for the Olympic and Paralympic Games, we have renewed our commitment to sport and French athletes. 
"Our past contributions to the world of sport all led to this current commitment to get everyone involved in Paris 2024 and thus contribute to this great sporting and societal project."
As well as its announcement as official partner for the games, the lottery operator also confirmed the launch of its 'FDJ Sport Factory' which aims to help young and disabled athletes achieve their sporting goals.  Moreover, the social programme is also set to document the progress of 27 athletes seeking to compete in Tokyo 2020, Beijing 2022 (Winter Games) and Paris 2024.