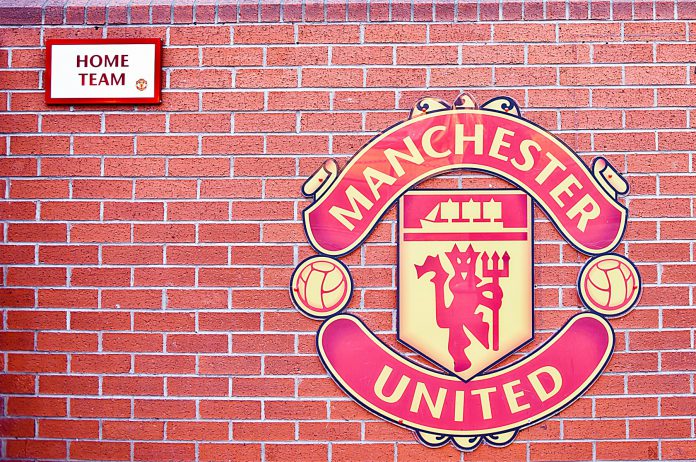 The eFootball.Pro League organised this weekend by KONAMI saw Manchester United make its debut against FC Bayern Munich in a double-header on matchday one.
United's squad, which consists of four professional players: Eldridge O'Niel (Netherlands); Kamel El Morabet (France); Mikolaj Zietek (Poland/Scotland); and Wishal Jaswan Changoer (Netherlands), picked up all three points in a 3-2 win in the first match, while the second game finished in a tight, goalless 0-0 draw.   
Manchester United CEO of Media, Phil Lynch, stated: "We are thrilled to be part of this season's eFootball.Pro League. Our participation in KONAMI's tournament is an exciting next step for us in this fast-growing area.  There is no doubt that esports will be an important strand of our fan engagement strategy in the future.
"We feel that we have a strong group of players who will form a competitive Manchester United team. We wish them, and all the other teams, well for the rest of the tournament."
Hosted on the eFootball PES 2020 video game, this year's competition sees the Red Devils compete alongside nine other professional esports teams from across Europe. These include FC Barcelona, FC Bayern Munich, Juventus, Arsenal, Celtic FC, AS Monaco, FC Schalke 04, Boavista FC and FC Nantes.
Jonas Lygaard, Senior Director Brand & Business Development at Konami Digital Entertainment B.V, added: "This is an incredibly exciting moment for the future of esports  and eFootball more specifically. 
"To secure the participation of 10 of the world's most well-known football clubs is a testament to the quality of eFootball PES 2020 and its ability to connect clubs to their fans in new and dynamic ways. With authentic squads and professional players, eFootball.Pro will be one to watch." 
United aren't the only team making its debut in the eFootball.Pro League as Serie A champions Juventus recently announced a partnership with the Astralis Group which saw the creation of the Italian club's first Pro Evolution Soccer (PES) esports team.
At the time, Juventus' chief revenue officer Giorgio Ricci commented: "The entry into the world of esports, favoured by the partnership with Konami, not only gives us the opportunity to turn to a new and vast audience, but it is also a testimony of how Juventus is attentive to the evolution of the forms of entertainment and the interests of the public."
The second round of matches will see Manchester United take on Arsenal on 11 January at 12.00pm GMT. Following that, the English club's squad will continue its group stage campaign where it also takes on Celtic FC (25 January), Juventus (8 February), FC Nantes (22 February), FC Schalke 04 (7 March),  AS Monaco (21 March), FC Barcelona (4 April) and Boavista FC (18 April). 
The European Knockout Stage of the contest will commence as of 16 May and will consist of the highest six placed teams at the end of the group stage.