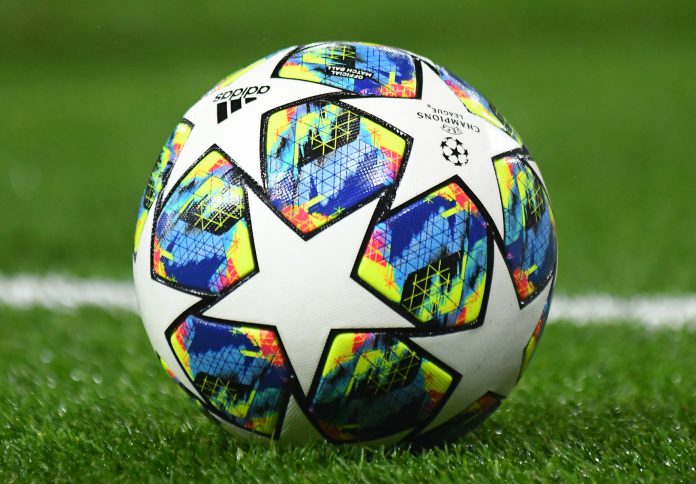 Teleclub, the Swiss pay-TV broadcaster Teleclub, has been awarded the exclusive rights for Switzerland to all UEFA club competitions for the 2021-22 to 2023-24 cycle. 
The announcement sees the broadcaster is set to continue its extensive coverage of the UEFA Champions League (UCL) and Europa League (UEL) during the new three-season cycle. As well as this, the broadcaster has also been awarded the rights to UEFA's newest tournament, its third-tier Europa Conference League.
As a result, Swiss public broadcaster SRG SSR, has not been awarded any rights, however, Teleclub chief executive Wolfgang Elsässer, has stated that discussions would be held in due course 'with potential partners' with a view to possibly negotiate 'various co-operation approaches'.
In the previous Swiss rights auction back in 2017 Teleclub increased its exclusivity in regards to broadcasting UEFA's competition, however, at the time UEFA's sales agency, Team Marketing, did award a package of rights to SRG SSR. 
That rights package, which saw the public broadcaster awarded one Champions League match per week, is now set to expire at the end of the 2020/21 season.
Having now acquired the rights to UEFA's club competitions for the next cycle, Teleclub is now in the process of assessing the impact of the recent free-to-air rights agreements in both Germany, with ZDF, and Austria, with ORF – this is due to the fact that Swiss residents have access to free-to-air channels from both countries. 
Teleclub is now the latest incumbent to be announced as a rights holder for UEFA competitions following the likes of both Dazn and Amazon in Germany. 
At the time of the announcement, Alex Green, managing director at Amazon's Prime Video Sport Europe division, concluded: "We're excited to bring UEFA Champions League football to our customers in Germany. The UEFA Champions League is one of the most prestigious club competitions in the world. We're delighted to bring the top-pick Tuesday matches to our customers from 2021."