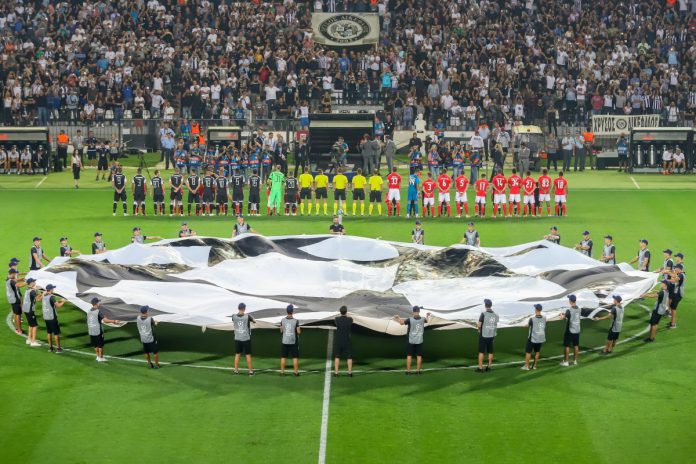 Sky Deutschland's chief executive Carsten Schmidt has confirmed that global sports streaming service provider DAZN has acquired the majority of rights to the UEFA Champions League (UCL) in Germany.
Starting as of the 2021/22 season, the three year deal between DAZN and the UCL marks the first time that UEFA has opted for a streaming-first distribution model for its premier club competition within the German market.
Moreover, the deal with DAZN also brings to an end Sky's long-term broadcasting partnership with UEFA as was revealed by Schmidt in Germany's Bild tabloid newspaper.
The Sky chief executive explained: "In the tendering process that has just been completed, we have not been able to agree on a continuation of the cooperation after about 20 years of partnership with UEFA.
"We have an economically clear and responsible view on the value of sports rights, however, even in the interests of our customers, we were not prepared to go beyond the high value that we attach to this right."
The deal between UEFA and DAZN follows the recent announcement made by Amazon which saw the retail giant confirm it had secured the rights to broadcast selected matches of the UEFA Champions League in Germany as from the 2021/22 season following its acquisition of the 'A1' package. 
This package grants Amazon exclusive rights to broadcast 16 UCL matches a season and grants the e-commerce organisation the 'top pick' for Tuesday night fixtures in both the group and knockout stages between the 2021/22 and 2023/2024 seasons. 
At the time, Alex Green, managing director at Amazon's Prime Video Sport Europe division, released a statement which read: "We're excited to bring UEFA Champions League football to our customers in Germany. The UEFA Champions League is one of the most prestigious club competitions in the world. We're delighted to bring the top-pick Tuesday matches to our customers from 2021."
As well as these announcements, it was also revealed by Bild that ZDF, German public-service broadcaster, has been granted free-to-air coverage of the Champions League final for the new 2021-2024 cycle.
Despite having lost the rights to the UCL, Sky Deutschland still has the rights to the German premier club football league, the Bundesliga, as well as the English Premier League and Formula One.