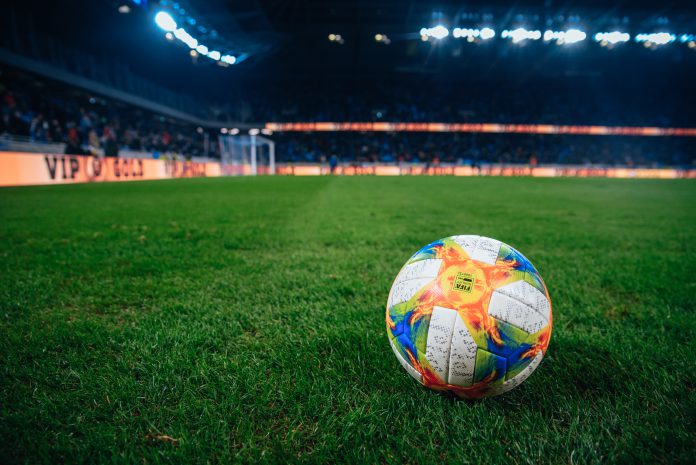 The International Betting Integrity Association (IBIA) has announced it has expanded its portfolio of licensed retail and online sports betting brands with the addition of Belgium-based operator Napoleon Sports & Casino.
The announcement builds on the IBIA's ongoing expansion which saw the addition of five new members in 2019 with the Napoleon Games group, along with its sportsbook, now set to join around 50 other operators in feeding the association's unique global betting integrity monitoring and alert platform.
Khalid Ali, CEO of the International Betting Integrity Association, stated: "I'm delighted that Napoleon Sports & Casino has joined IBIA, further demonstrating its commitment to protecting the integrity of betting products and sporting events. 
"Regulators are increasingly requiring operators to have robust betting integrity measures in place. IBIA membership ensures that Napoleon Sports & Casino, as with all of our members, is well-placed to meet any integrity requirements in existing and emerging markets, and able to reap the related commercial benefits from those markets."
Francesco Postiglione, CEO of Napoleon Sports & Casino, added: "We are committed to protecting our consumers and sports from corruption and to ensuring that our sports betting product meets the highest standards of fairness and integrity.
"IBIA is the global standard-bearer for our sector and is recognised as such by major sports and regulators alike. We look forward to working closely with the association and to continuing to strengthen our internal customer and business protection protocols to identify and punish sports betting corruption." 
The International Betting Integrity Association is a renowned global voice on integrity for the licensed betting industry. It is run by operators for operators, protecting its members from corruption through collective action. Its monitoring and alert platform is a highly effective anti-corruption tool that detects and reports suspicious activity on its members' betting markets.
The association has longstanding information sharing partnerships with leading sports and gambling regulators to utilise its data and prosecute corruption. It represents the sector at high-level policy discussion forums such as the IOC, UN, Council of Europe and European Commission.