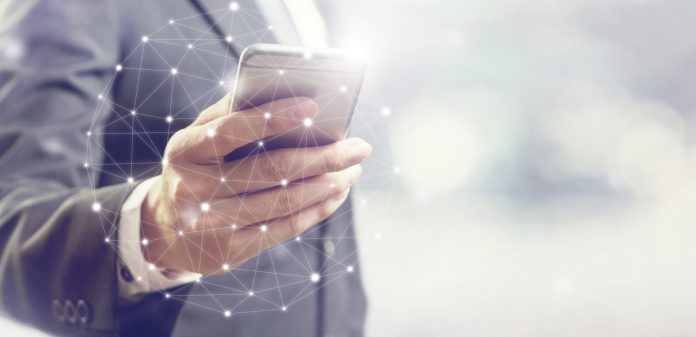 Calendar app developer Stanza is set to boost engagement among subscribers by providing in-calendar global sports content following the unveiling of a partnership with global data intelligence provider Sportradar.
Sports leagues including the NBA, NFL, NHL, MLS and collegiate properties already leverage the firm's calendar marketing suite to create a new communication channel with fans, and under the terms of the partnership, Sportradar's advanced data insights and sport page solutions will now also be included in-calendar.
Brian Josephs, Sportradar Vice President of Digital Sport, stated: "We are pleased to be working with Stanza, an innovative and highly respected leader in its industry. As a company, Sportradar is always looking to find new and creative ways to engage sports betting audiences. 
"Partnering with Stanza, we have all of the ingredients necessary to create and shape a truly unique calendar experience for users through data."
Stanza is now set to utilise Sportradar's insights and solutions to enhance audience engagements with sports publishers, covering ticketing, goods, streaming and other relevant services.
Smita Saxena, Stanza CEO and Founder, added: "Calendar is within the top 3 used apps on people's phones; it's checked 12x on average daily. We know in-calendar real estate is very valuable and we're very careful about partners that we bring into the ecosystem. It's truly sacred ground as people are very sensitive about what shows up in their calendars.
"We were looking for a partner to add value across both our customers and calendar subscriber base. After much testing and evaluation, we're excited to partner with Sportradar to integrate their content to make it even easier for fans to follow their team."
The deal is the latest involving Sportradar and builds on the global data intelligence provider's unveiling as a strategic partner of the Korea Professional Football League (K-League) in December 2019. 
The partnership, which was agreed with the aim of furthering the K League's international coverage, has seen Sportradar work closely with the league to develop a comprehensive commercial strategy to enhance the competitions global distribution of both its media and digital rights. 
At the time, Yeon Sang Cho, General Manager, K League, commented: "This is a comprehensive deal that looks to increase international exposure and improve our efforts in protecting the integrity of the K League brand.
"By building up opportunities in sports media and marketing with Sportradar in a long-term partnership, we look forward to developing the continued growth of the K League and reaching out to new audiences around the world."