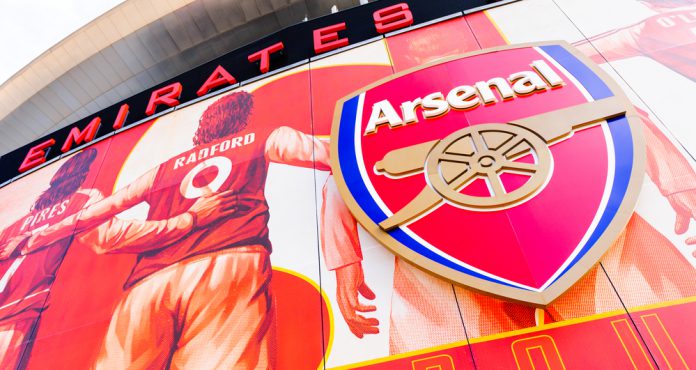 Elevating efficiency in the club's matchday experience, Arsenal FC has joined the cashless revolution.
As part of the move, all bars, restaurants, kiosks, programme sellers and retail outlets inside the stadium will accept card payment only from Sunday, March 1, 2020.
Arsenal's Venue Director, Tom McCann commented: "93% of our stadium transactions are currently made via card payment. By moving to a fully cashless operation, our fans can expect to experience increased speed and shorter queue times at our bars and kiosks.
"Over the forthcoming matchdays and events, we will promote the move to a cashless stadium to prepare our fans for this change on 1 March."
The move, which also applies to non-matchday events and venue hire, sees Arsenal join a myriad of other leading sports teams and European football clubs in going cashless, including North London rivals Spurs.
The Gunners are currently sitting in tenth spot in the Premier League, however have experienced a period of improved performances since the appointment of new Manager, Mikel Arteta.