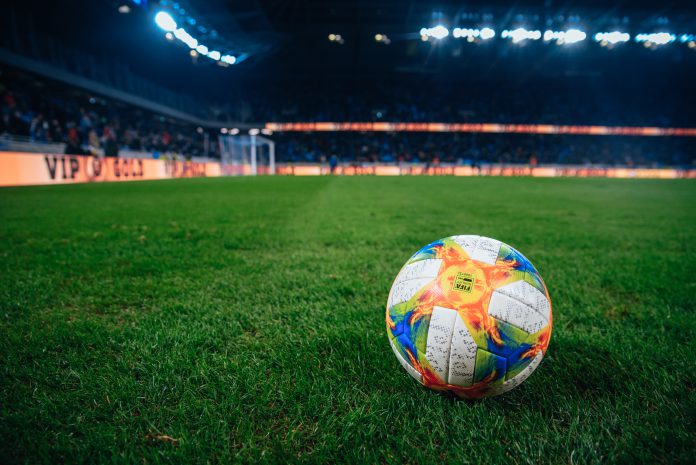 RCD Espanyol de Barcelona has confirmed a new collaboration with CaixaBank, for the RCDE stadium to become the first cashless stadium in Spain.
It means fans won't have to carry cash or cards in the stadium and that any purchases within the RCDE stadium will be made through the club's secure and integrated mobile app. 
Following the unveiling of the app, Agustín Filomeno, marketing and retail director at RCD Espanyol de Barcelona, emphasised the impact the launch will have on the efficiency of payments on matchdays. 
He commented: "Any operation they may want, from checking match information to not having to carry cash, as everything can be done from the app. In fact, the app is designed so that fans don't have to bring their paper season ticket to the stadium, enabling them to access the grounds with their mobile or, if they can't make it, transfer their ticket to another fan in just a couple of clicks."
The firm has outlined that in making the app available to everyone, it is seeking to elevate its impact on the wider world of football. 
María Alsina, CaixaBank area manager for Barcelona, added: "The new app aims to help get fans into the stadium easily and comfortably, having made prior reservations for all desired services and enjoying them during the match without having to worry whether they're carrying enough cash or the right cards on them, this development is a example of how CaixaBank drives customer-focused innovation projects."
Furthermore, aiming to make the experience even easier, pick-up points have been set up for all food and drink and merchandising purchases made through the app. In this way, the RCDE Stadium is the first football ground in Spain to offer completely cashless access to its facilities and services.
The basis for the project focused on creating the new official app available for iOS and Android. It should be highlighted that it is one of the first football club apps in the world with an integrated e-wallet, meaning a wide range of retail options can be found in one place instead of in standalone apps.
The services available on the new app include all those fans may need when coming to the stadium, such as purchasing products from Aramark – the catering firm at RCD Espanyol de Barcelona – or buying official club merchandise. The app also includes ticketing, allowing for e-tickets on mobile or transferring your season pass to another fan digitally and securely.