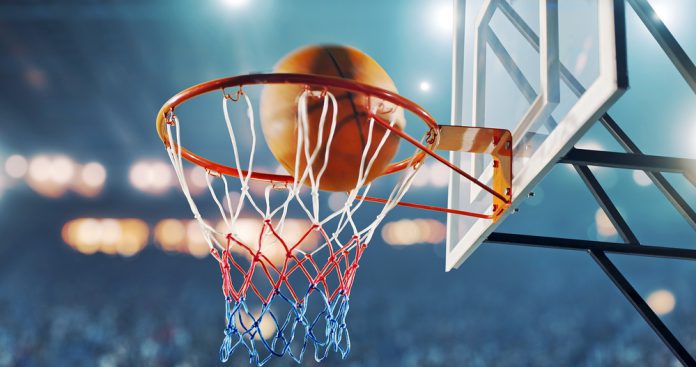 Cognac giants Hennessy has announced a multi-year sponsorship deal with the National Basketball Association (NBA), Women's National Basketball Association (WNBA) and USA Basketball.
The agreement titles Hennessy as the 'official spirit' for all three organisations as the brand looks to engage with a whole new audience and demographic.
Dan Rossomondo, NBA's senior vice president for media and business development, stated: "Our partnership with Hennessy provides an exciting opportunity to reach and engage with a broader segment of basketball fans around the NBA's marquee moments. 
"As the iconic brand continues to expand its business in sports marketing, we look forward to creating elevated experiences and unique initiatives that celebrate the game of basketball."
The NBA's partnership with Hennessy officially begins at Chicago's NBA All-Star Game next week.
Hennessy senior vice president of US business, Giles Woodyer, added: "There's an energy pulsing through the NBA that compels it to evolve, to push the limits of its own potential. Our new collaborative journey is rooted in this joint passion and will explore the realms of legacy, culture and innovation."
The deal coincides with NBA's recent expansion into the french market, where Hennessy was founded. Last month marked the first ever NBA game to be played in France as  Milwaukee Bucks beat the Charlotte Hornets 116 – 103.
The basketball association continues to strengthen its sponsorship portfolio with the addition of the cognac brand. This year along NBA have secured deals with Louis Vuitton and SportsGrid, whilst also securing a Panera Bread partnership for its esports division.
Insider Insight: This is a huge deal that has a lot of implications for everybody involved. Financially all three basketball organsations will reap the benefits of this massive collaboration. Whilst on the other hand Hennessy will be wanting to tap into a younger viewership in order to keep the cognac drink brand relevant with a new demographic.