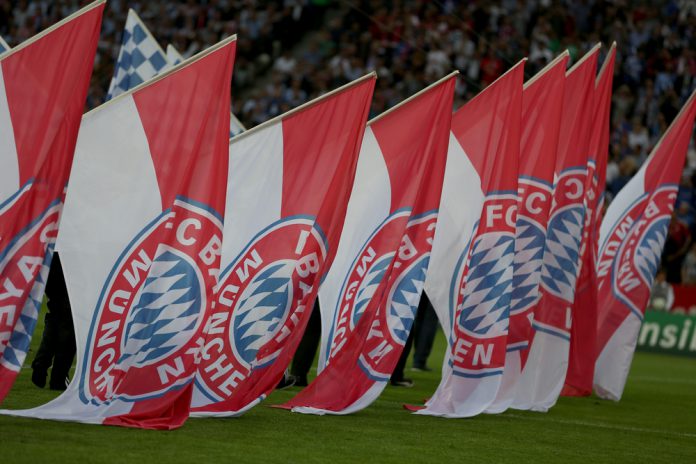 Further strengthening its sponsorship portfolio, Bayern Munich has revealed VARTA AG will become an official partner of the reigning German champions.
The three year deal also includes the battery solutions provider becoming FC Bayern Kids Club's official partner.
FC Bayern's executive board member Andreas Jung stated: "VARTA has developed from its base in southern Germany into a national industry leader and globally successful company, so there are unquestionable parallels with FC Bayern. 
"For this and many other reasons, we are committed to the new cooperation and are looking forward to exciting projects together."
Throughout the duration of the partnership, VARTA marketing content will primarily be featured on the club's digital reach and utilisation of trademark rights.
Herbert Schein, VARTA AG CEO, commented: "For us the partnership is spot on, because VARTA and FC Bayern are united by a special level of commitment and success.
"With roots in southern Germany, both have managed to inspire people all over the world over the past decades, through team spirit, passion and the commitment of all those involved. That's why I'm particularly pleased to have FC Bayern at our side, a partner who shares the same values."
The energy storage firm joins a long list of sponsors who have teamed up with Bayern Munich this season including Konami and Vejo.
On the pitch, Bayern Munich's road to a 30th German title has been proven tricky with RB Leipzig currently 1 point behind the current holders. The club looks to affirm its status as one of Europe's most decorated clubs in the Champions League as they face Chelsea in the round of 16.