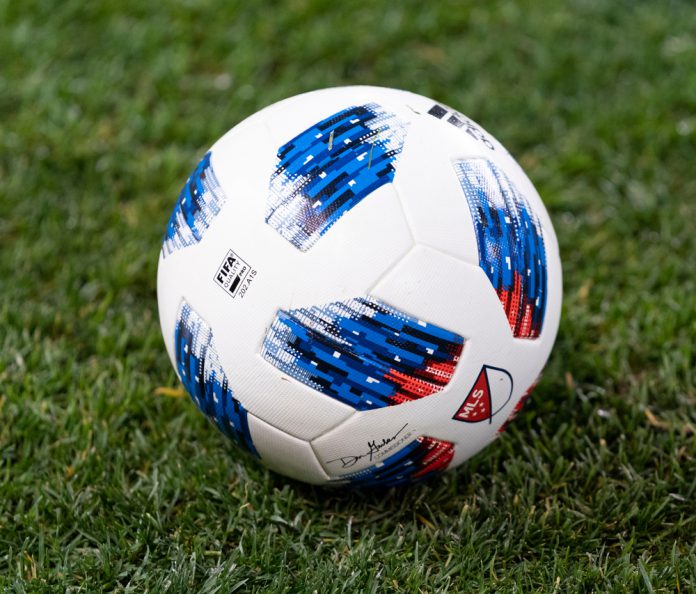 Newly-franchised MLS side Austin FC has named YETI as its first 'Official Jersey Partner', which will see the outdoor brand feature prominently on Austin FC's kits as the team enters its inaugural season in 2021.
YETI has also been selected as the team's 'Founding Partner', covering the organisation's football and esports sectors, including the team's soon-to-be constructed 20,500 capacity Austin FC Stadium.
Andy Loughnane, President of Austin FC stated: "YETI has established itself as an Austin icon.YETI is an internationally acclaimed brand with passionate supporters who lead active lifestyles and embody the creative energy often found in our sport and widely found in Austin, and Austin FC is elated to begin our journey in MLS alongside an Austin legend."
Under the terms of the agreement, YETI will also incorporate its logo into the esports arena jerseys, as well as future iterations of FIFA games that feature Austin FC teams and players.
Matt Reintjes, president and CEO at YETI added: "We're incredibly grateful for the support that Austin has provided to YETI since our founding, and we're thrilled to return the favor to our community by partnering with Austin FC as they make their Major League Soccer debut."
The multi-year agreement will also see YETI become Austin FC's official and exclusive outdoor partner, official and exclusive drinkware partner, official and exclusive cooler partner, whilst also integrating YETI products in the Austin FC stadium. 
Insider Insight: From a branding perspective Austin FC's decision to partner with YETI is a well calculated business move. Both brands market themselves as environmentally friendly organisations, and by securing this coalition, they further that sentiment. 
Austin FC's green initiatives, which include the development of comprehensive recycling, will be more effective now that they have secured a reputable outdoor sponsor in YETI.