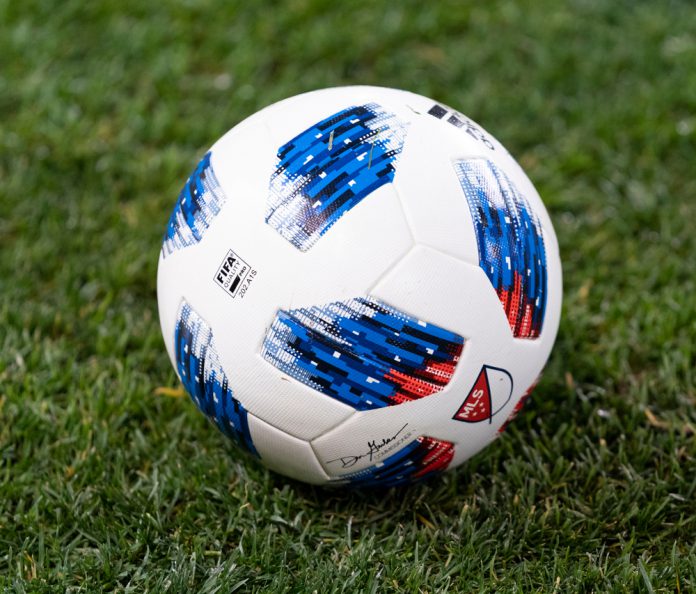 MLS side Philadelphia Union and Subaru has reached a monumental agreement allowing the clubs stadium to be renamed Subaru Park.
The name rights partnership is the first of its kind for the automaker as the 18,500 capacity stadium will be redesigned to symbolise Subaru's brand.

Tim McDermott, Philadelphia Union's president commentated: "Today is the start of a historic new chapter for the Philadelphia Union, both with the inauguration of our 2020 season at Subaru Park and in the official beginning of our relationship with Subaru of America, a partner that shares in our vision for a better future for our fans and surrounding community.
"Subaru of America has consistently exemplified a passionate commitment to the community and bringing people together, which is a core value upon which our club was founded. We are committed to working hand-in-hand to give back and create a better world for our fans and the people of the Greater Philadelphia area."
As part of the deal Subaru Park will also have a new video board for the 2020 season and three new car parks in order to improve supporters' matchday experiences.
Thomas J. Doll, President and CEO, Subaru of America, Inc added: "When organisations unite for the greater good, everyone wins, which is why we at Subaru of America are excited to come together with our local professional soccer team, the Philadelphia Union, under a shared goal to do good and strive for the betterment of our local communities.
"This partnership extends the reach of our commitments to improve the lives of people in our community. Subaru of America, along with our retailers and the Philadelphia Union, will develop community programs that will directly tie to our Subaru Love Promise initiatives."
Finally, the stadium will offer a variety of VIP offers, such as 'The Tunnel Club', to spectators who wish to enjoy benefits ranging from all-inclusive food and beverage to behind the scenes experiences.
Philadelphia Union's first MLS game at the newly named stadium will be against San Jose Earthquakes on 14th March.