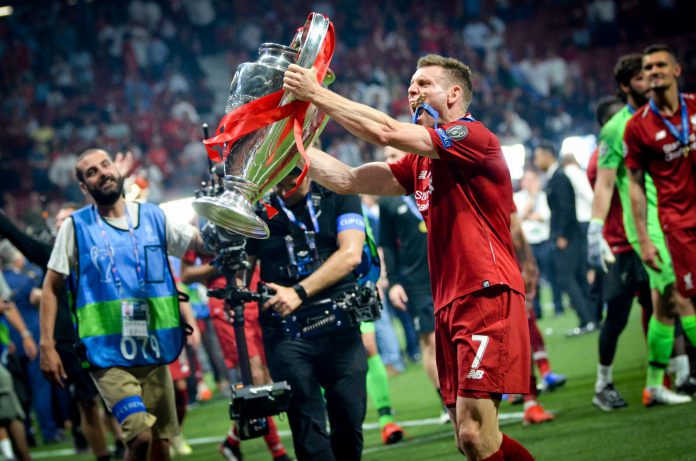 Eleven Sports Portugal is seeking to heighten engagement amongst subscribers, with the formation of a new WhatsApp to give fans faster access to their favourite sporting moments. 
The initiative commences with Tuesday's Champions League Round of 16 matches, with the platform utilising WhatsApp to distribute match updates, including goal clips, to any fans who subscribe to the service. 
The tool will be available for a host of premium live sports in Portugal, including La Liga, Bundesliga and Ligue1, as well as the Champions League.
Potentially enhancing engagement, the new WhatsApp service is the latest in a series of innovations from Eleven Sports to bring fans their favourite sporting moments, wherever they want to consume them.  Last year Eleven launched a new partnership with leading football app One Football to make matches available to fans through the app.
Nuno Filipe Miranda, Director of Marketing and Communications, ELEVEN SPORTS Portugal, commented: "We want to make it as easy as possible for our fans to watch their favourite sporting moments across all of our platforms. With more than 60% of the Portuguese population now on WhatsApp, it's important that we're there to bring our fans all the action, straight to their phones."
The launch builds on a period heightened momentum for Eleven Sports in Portugal, with the firm's social platforms growing by 138%, growth that was accelerated by the acquisition of a plethora of rights, including the Spanish Super Cup. 
Insider Insight: Utilising innovative and unique methods to increase engagement can only be seen as a prosperous avenue for broadcasting platforms, Portugal has been a fruitful market for Eleven, so testing the waters with new engagement tools in this region is a shrewd move.