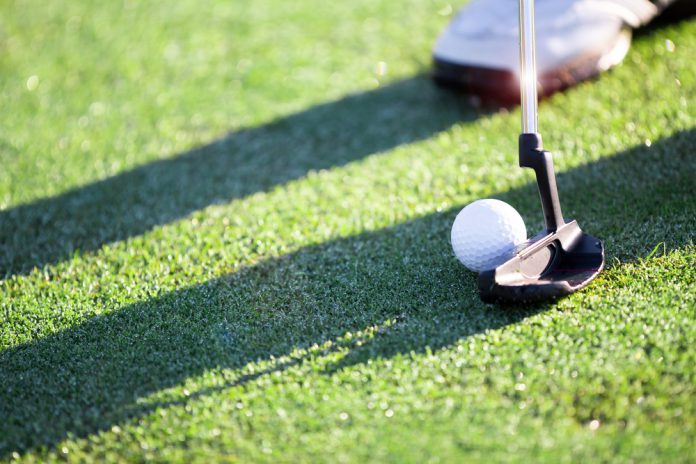 The PGA TOUR has announced its new nine-year domestic media rights portfolio by securing long-term partnerships with ESPN+, CBS and NBC, enhancing both the men's and women's competitions. 
The collaborations give PGA TOUR the opportunity to increase player earnings, make tournaments and sponsorships more valuable, and continue to grow the organisation's charitable initiatives, according to the firm's commissioner, Jay Monahan.

Monahan commented: "Following a comprehensive process of studying the market, talking to all interested parties and analysing our various options, we're excited to announce that we have entered into new agreements with our existing partners ViacomCBS and Comcast/NBC Sports Group, while establishing a new long-term relationship with Disney and ESPN+.
"These new deals will be a major win for our fans, bringing an elevated commitment from all three partners to help us expand and innovate our content and its delivery."

For the first time in the TOUR's history, the organisation has teamed with ESPN+, a streaming service owned by the Disney Media Networks.

The partnership exclusively gives ESPN+ the firm's PGA TOUR LIVE subscription service from 2022. While PGA's service is homed on the platform, it will also include content channels nearly every week of the FedExCup season.
Jimmy Pitaro, President, ESPN and co-Chairman, Disney Media Networks added: "We are looking forward to working with the PGA TOUR to bring current and future golf fans the next generation of TOUR coverage. ESPN+ will offer golf fans unprecedented access and storytelling at an incredible value on the industry's leading sports streaming platform."
Through the TOUR's strengthened relationship with CBS and NBC, both sides will continue to show weekend coverage of most FedExCup tournaments. CBS will average 19 events and NBC will broadcast eight events per season.

In terms of play-off broadcasts, one network will televise all FedExCup Playoffs events each year, starting with NBC, which will continue as the TOUR's cable partner, in 2022 and alternate with CBS in 2023 until the duration of the deal. 
Finally, following PGA's partnership with the LPGA, both sides have successfully negotiated rights agreements to continue the GOLF Channel broadcasts of the LPGA Tour.

Along with being a primary provider of all-female tour events, GOLF Channel will air a season preview, season review and Road to the CME Group Tour Championship, in addition to dedicated programming for the Symetra Tour.
LPGA Tour Commissioner Mike Whan concluded: "This agreement is an important milestone in the strategic partnership between the LPGA and the PGA TOUR and a great example of the collaboration happening among golf's biggest stakeholders.
"Thanks to the enhanced agreement with GOLF Channel and increased network coverage on NBC and CBS, more viewers in the U.S. and around the globe will experience the quality and diversity of the LPGA Tour."