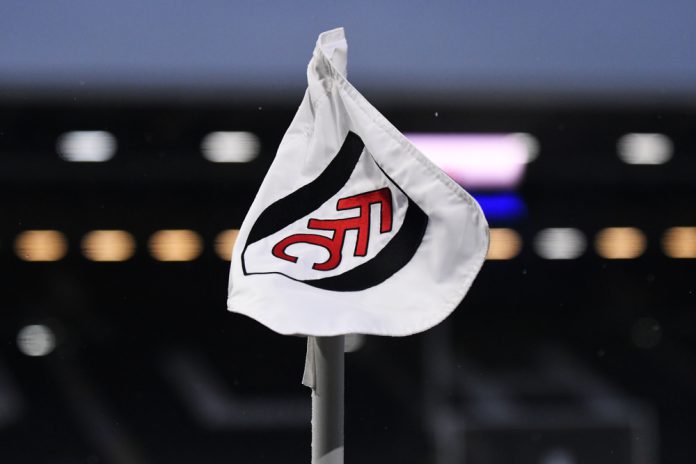 EFL Championship side Fulham has revealed its financial results for the 2018/19 season, with the club recording a £20.6m loss despite having competed in the Premiership that year.

The club's losses can be attributed to a number of reasons. One of these factors can be seen in the form of player acquisitions as the club spent £104.9m on player arrivals in the aim of avoiding relegation and remaining in the Premier League.

Along with player transfers, player salaries nearly doubled to £81m (previously £48m for the 2017/18 season) whilst the club also recorded increased overall staff costs of £92.6m, rising by £38.3m from the season prior.

Despite recording a loss, Fulham did significantly benefit from being in England's top flight with a turnover of £137.7m, nearly a £100m increase when compared to the club's promotion-winning Championship campaign.

Crowds also saw a sharp rise, averaging an attendance of 24,300, whilst the side benefited from an increased broadcast revenue of £93.4m due to its Premier League TV rights. The prior figure highlights the importance of being in England's highest competition as Fulham only bolstered £20.6m whilst in the Championships.

With the club being relegated to the Championships, whilst also investing heavily in its Premier League campaign, it is widely expected that Fulham may continue to make a loss on the current campaign. This will be partly due to the severe lack of funding the EFL Championship garners when compared to the division above.
Recent events such as COVID-19 suspending all English Football until April 30 at least will also put a financial strain on the various clubs in the football league. In order to help all clubs in the system, the EFL has announced a care-package that aims to help clubs prevent financial disaster. 

Despite Fulham's loss, however, the club still remains in a financially healthy position. While a loss is expected this season, possible promotion back to the Premier League could grant the side the ability to stabilise itself.