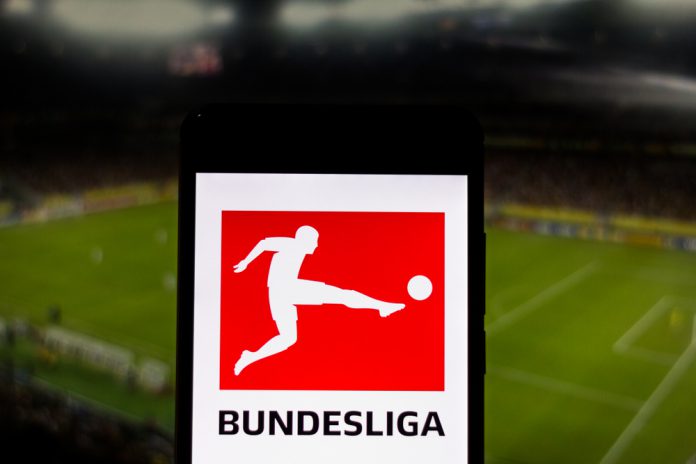 The DFL, which is responsible for the operation of the Bundesliga and Bundesliga 2, has recommended that both leagues should be suspended until at least April 30, 2020, at the request of its executive committee.

All of the Bundesliga's organisations will meet for its 'Ordinary Assembly' on March 31, which is when the DFL will suggest its decision to be implemented as COVID-19 continues to spread across Europe.

The news will prove to be a bitter pill for many of its committees after unanimously voting that all Bundesliga seasons will be completed by June 30 in last week's Ordinary Assembly.

A DFL spokesperson stated: "Given that some clubs are facing a potentially existence-threatening situation and because of the responsibility for an industry with 56,000 direct and indirect employees, the Ordinary Assembly on 16 March unanimously reiterated the objective of wanting to end the season by 30 June.
"In this regard, the DFL is currently working intensively on concepts to play matches at their assigned time – given the current situation – also without stadium spectators and with a minimum workforce in the areas of sport, general organisation and media. In contrast to amateur and mass sports or other leisure events, only staff working in the stadium as part of an employment would be present on site."
The DFL has also revealed that the federation will not issue tender media rights for next season until more information is provided on Germany's COVID-19 outbreak. DFL has instead decided to postpone its media rights tender until June, with the hope that the landscape will be clearer and more apparent in a couple of months.
The Bundesliga follows in the footsteps of the Premier League, which also has plans to conclude its original campaign. However, there are still uncertainties on when UEFA's Champions League and Europa League will commence, even given that its European Football Championship was postponed to 2021.
Moreover, the FA informed clubs at levels five and six of the non-league system that its competitions will be cancelled due to coronavirus.