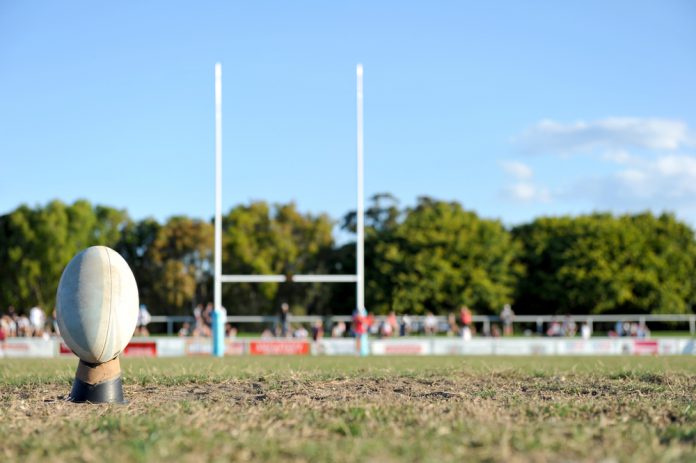 Dafabet Super League's Dacia Magic Weekend has joined the long list of sports postponements due to the ongoing COVID-19 pandemic.
The event was due to be held at St James' Park on May 23-24, however, due to the UK's lockdown restrictions and Super League remodelling its 2020 campaign, the organisers have rescheduled the fixtures.
Executive Chairman Robert Elstone stated: "It's regrettable that Super League has had to make this decision – but in light of the current situation, it is sadly unavoidable. 
"Our fans will be disappointed because they were all looking forward to returning to Newcastle; however, Magic is still firmly in our plans for 2020, with St James' Park, at a later date, one of the options being considered."
The Super League schedule is currently undecided as there is no clear resumption date due to the unpredictability of the virus. Still, the organisation has affirmed its commitment to host the Magic Weekend stating that all tickets purchased will be transferable to the new date.
Whilst the event will take place, the Super League has insinuated that it may not be held at St James' Park. 
The Dacia Magic Weekend provides new territories with rugby league action in order to increase the competition's audience, meaning that it has been held in numerous locations in the UK such as Anfield in Liverpool last year. So, the event doesn't necessarily have to be played in Newcastle however it would cause complications to move the fixtures.
Rugby league's premier club competition, akin to other major European leagues, had to indefinitely suspend its current campaign due to the coronavirus crisis with its season only starting recently. 
Nevertheless, the Super League has ensured that it intends to conclude the season, although no specific date or plan has been announced as of yet.