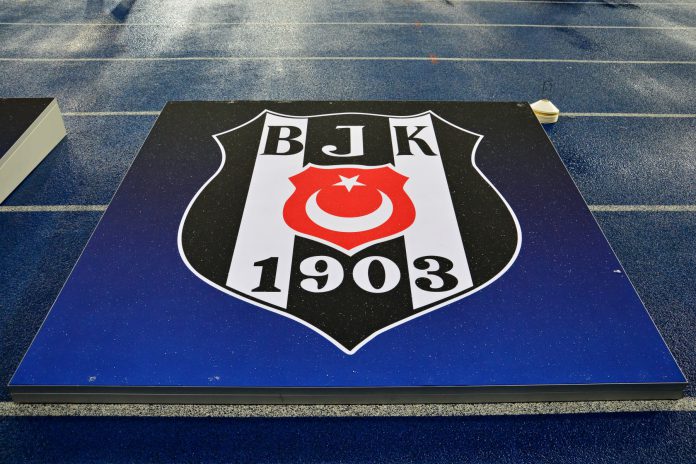 FIFA has announced that it will investigate a complaint filed by Loris Karius regarding alleged unpaid wages levelled by the goalkeeper against Turkish Süper Lig outfit, Besiktas.
This marks the second time that Karius, who is contracted to Premier League side Liverpool FC but has been on loan with the Turkish club, has alleged unpaid wages. The athlete previously reported that he was owed four months salary last season. 
According to Sky Sports, reports of a complaint by the Liverpool keeper were received last month as the player approached the end of his two-year spell in Turkey.
A FIFA spokesperson stated: "We can confirm that we have received a claim from the player Loris Karius against the club Besiktas. The matter is currently being investigated and consequently we cannot provide any further comment."
Board member Erdal Torunogullari revealed, via an instagram post, that the German goalkeeper has also asked FIFA over the termination of his contract whilst also claiming that his payments would be undeserved. 
The official emphasised: "Karius has gone to FIFA over his unpaid wages and termination of his contract. He wants us to pay him for the months he hasn't played.
"He wants to leave and that's his decision. We don't want to make an undeserved payment."
Last season's dispute was reportedly resolved between the player and club without the involvement of FIFA, and despite a report having been logged by Karius, reports are circulating regarding a mutual contract termination which would see the German return to Liverpool and receive £400,000 in outstanding wages. 
Karius has not played for Liverpool in a competitive match since the 2018 UEFA Champions League final defeat to Real Madrid. Since then, Liverpool has gone on to break the world record transfer fee for a goalkeeper through the purchase of Alisson Becker for £66.8m.
As reported by the Metro, Liverpool has informed the goalkeeper that they will cover any outstanding wages, however, it is as of yet unclear as to whether the English club will seek action itself against Besiktas regarding the Turkish club's apparent breach of contract.