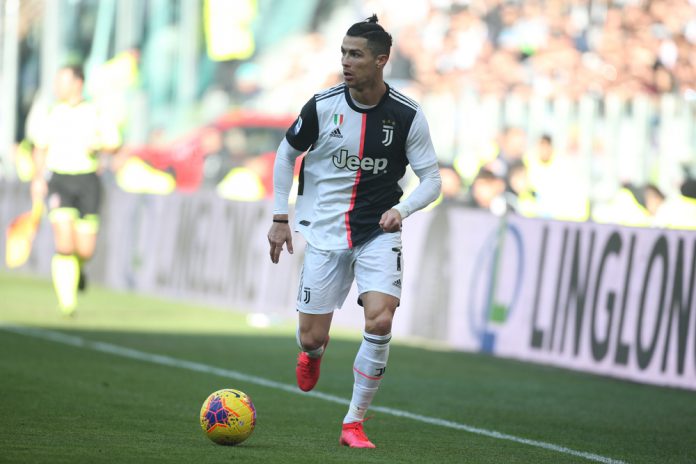 The Serie A has moved one step closer to resuming its campaign after Italian Prime Minister Giuseppe Conte announced that professional sports teams can return to training on May 18.
During the press conference, Giuseppe revealed that social distancing rules in the country will be relaxed on May 4, whilst also allowing athletes to train individually in order to fully regain their fitness ahead of competitive sports competitions resuming.
This has seemingly opened up the doors for the Serie A to restart its campaign as early as late May, more than two months after the competition was suspended on March 9. Nevertheless, Giuseppe has stressed that precautions and restrictions will still need to be discussed to ensure that live sport returns to Italy in a safe and appropriate manner. 
The prime minister added: "Right now, we need to complete all the discussions to ensure that if we do reach that stage, we'll do so in the utmost safety and security. We are passionate about sport and don't want our athletes to get sick.
"I'm passionate for football. Like many Italians, I initially found it strange that the championship could be interrupted or suspended but I think that even the most ardent fan understands that there wasn't an alternative."
The Italian Football Federation (FIGC) has also announced that it hopes to begin testing players for the virus at the start of May, allowing the athletes to safely return to training and abide by FIGC's medical protocol.
The Serie A still has 12 games remaining in its campaign but has always stressed that its intention has been to fulfil the fixtures once it is safe to do so. As things stand there is still much to play for in Italy's top-tier with reigning champions Juventus only one point ahead of second-place Lazio. Meanwhile, only five points separate 15th placed Fiorentina and 18th's Lecce, the club currently occupying the last relegation zone.
Whilst Italy looks intent of completing its campaign, other leagues such as the Eredivisie and the Belgium Pro League opted to categorically end its respective campaigns in order to prepare for next season. However, whilst Club Brugge had been crowned champions and relegation was decided, the Dutch league decided to null and void its season with Ajax not claiming the trophy despite being top of the league when COVID-19 halted league operations.