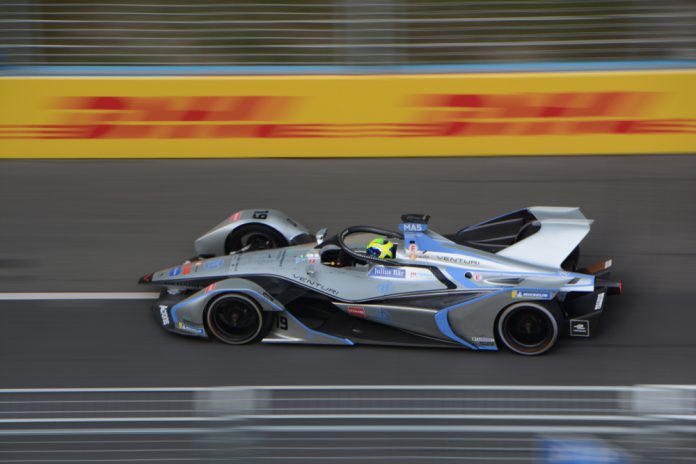 Formula E has strengthened its partnership with the city of Rome as the ABB FIA Formula E Championship will stage an E-Prix event until 2025, subject to approval of the FIA World Motor Sport Council.
The agreement comes after Formula E's temporary suspension due to the global COVID-19 crisis, which included this year's April 4 Rome event being postponed. However, the move to extend the competition's relationship with the Italian capital highlights the importance of Formula E to the city and also the tournament as a whole.  
Virginia Raggi, the Mayor of Rome stated: "Rome is once again a key reference for Formula E and remains a key attraction for big events. When we exit the health emergency, we will need to come back much stronger than ever before.
"Our city is ready for this challenge and the Italian capital will be the symbol of the series until 2025. This agreement will bring many investments in urban areas and make our collaboration much stronger. This is a contract that will offer Romans many benefits, which will help with starting again. Our city is very proud to be hosting the E-Prix – a sporting event pioneering sustainable ideas and innovative technologies."
Rome has been a part of Formula E's circuit since 2017 and has garnered more international attention with every coming year, resulting in a boost toits local economy. The new partnership will see the E-Prix event continue to bring motorsport fans to the capital until season 11, providing the country with some news of stability in this difficult climate.
Alejandro Agag, Founder & Chairman of Formula E added: "We are proud to announce such an important achievement and the start of a new long-term cooperation.
"We thank the Mayor of Rome Virginia Raggi and the whole administration for being able to make it happen. Italy is a strategic market for us, and we are determined to keep working with the country to grant a further growth of the championship, in terms of popularity and competitiveness. We have involved some of the biggest players in the industry to work together towards a gradual change in how electric mobility is perceived. This process will have major global consequences."
The FIA took the decision to suspend racing for a two-month period on March 13, with all its associated competitions having to reschedule it's sporting calendar. As of right now there is no confirmed date as to when the Rome E-Prix will take place this year due to the uncertainty of the virus.