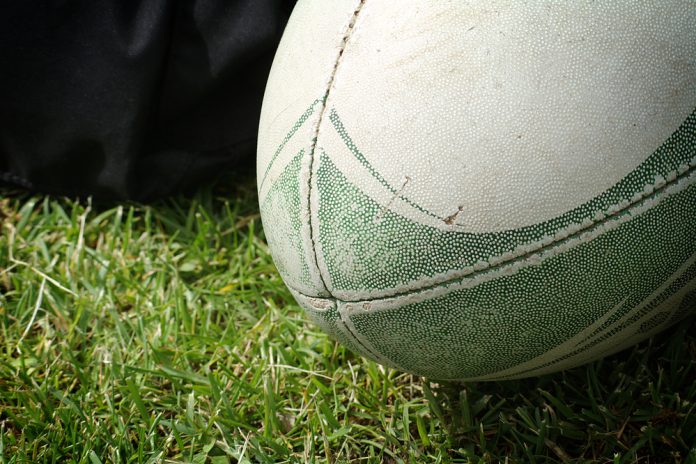 The Rugby Football League (RFL) has announced that the Coral Challenge Cup Final has been postponed due to the global health pandemic.

The rugby league competition has been postponed since its sixth round draw on 16 March. However, the governing body has insisted that the tournament will be completed this year with it potentially still being concluded at Wembley Stadium, albeit behind closed doors.
An RFL spokesperson stated: "The RFL today confirmed the postponement of the Coral Challenge Cup Final and AB Sundecks 1895 Cup Final, which had been scheduled for July 18 at Wembley Stadium connected by EE.
"The intention remains for the finals to be played later in the year – contingent on the public health situation and Government advice.
"Supporters who have bought tickets for the finals are advised that they will be valid for any rearranged date – with further information available here."
As alluded to, the 1895 Cup Final, which features RFL's second and third-tier teams, has also been postponed. The competition's round one and two draws were scheduled to commence on 17 March before the governing body opted to postpone the competition due to the ongoing COVID-19 crisis. 
While the RFL has continued to discuss how the Betfred Super League can continue, including the possibility of voiding relegation, there has been no guarantee that the competitions lower leagues will be restarted. This presents another issue to the Challenge Cup with five Championship and League One sides still competing in the knockout tournament.
According to the BBC, the RFL and Wembley have held talks over a new date, with the governing body preferring to play the finals at the country's national stadium. However RFL has not ruled out a possible move to another venue.
The Coral Women's Challenge Cup Final, which had been due to be played at the University of Bolton Stadium on 6 June has also been postponed, along with the Challenge Cup Semi-finals which were also scheduled to be played in the ground.