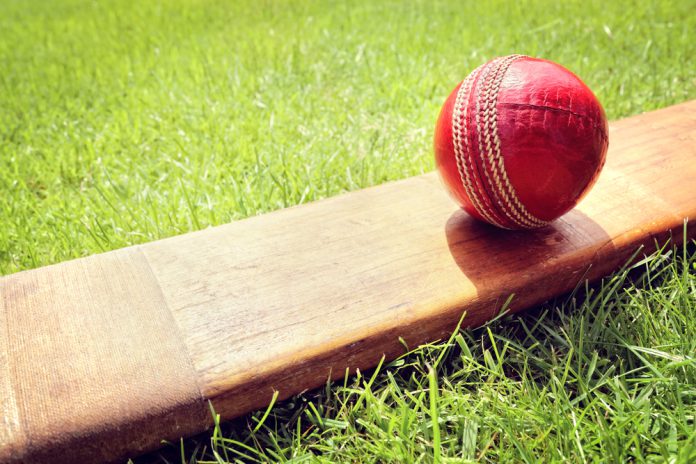 In an attempt to boost fan engagement, Cricket.com has partnered with online gambling technology provider FSB to create a new prediction-game for fans of the sport internationally.

As part of the deal, Cricket.com will launch an FSB social gaming product on its platforms, including the firm's mobile app, in which fans can predict on the sports upcoming matches following the slow resumption of competitive cricket from its live sport hiatus.
Sam Lawrence, CTO of FSB, stated: "We are delighted to be working with the Cricket.com team who are true visionaries.  We will work together to build an innovative front-end and leverage FSB's modern platform of fast and flexible APIs to create an engaging user experience.  Further, this project will exemplify our ability to integrate and curate multiple data feeds quickly and efficiently."

The new prediction-game is likely to tie into Cricket.com's Criclytics tool which is the firm's self professed 'world's most powerful predictive cricket algorithm'. Moreover fans will be able to show off their knowledge by competing with friends and others members in the games private and public leaderboards.

Deepak Gullapalli, CEO of Crictec Media, added: "We want to give our users an opportunity to use their knowledge and insights offered by our custom-built Criclytics tool to make friendly predictions against their friends and the world at large and elevate the cricket conversations in a uniquely fun and engaging manner. We are delighted to be working with a global and industry-leading sportsbook technology provider, FSB, to deliver on our vision."
Insider Insight: FSB and Cricket.com's partnership will undoubtedly increase fan engagement for the sport and could potentially increase the number of viewers watching cricket matches once the sport fully resumes. The deal also continues to expand FSB's portfolio, broadening its horizon to more mainstream sectors alongside its gambling roots.