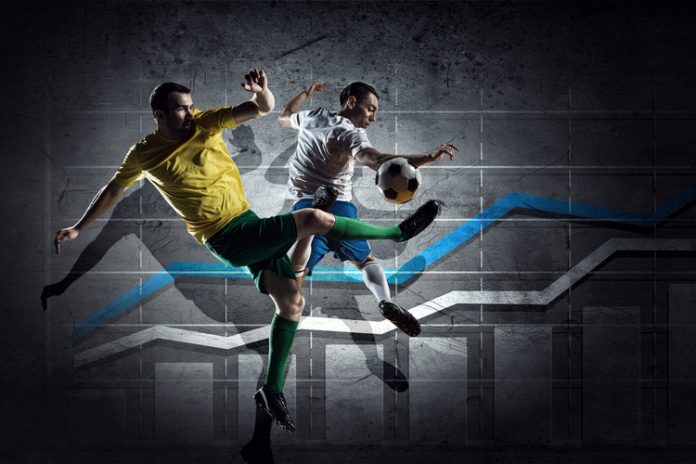 Stats Perform has partnered with fan engagement and sports gamification firm Sport Buff to deliver new solutions across all platforms, including broadcast, browser iOS, Android and OTT.
By combining Stat Perform's sports data systems and insights alongside Sport Buff's interactive overlays, the collaboration aims to help broadcasters, leagues, federations, competitions and companies strengthen user engagement opportunities through interactions and statistics.
Benn Achilleas, CEO at Sport Buff stated: "Sport Buff and Stats Perform are perfectly aligned to create a market leading platform to engage with the next generation of fans for some of the biggest sports competitions in the world.
"Together, we can seamlessly integrate our solutions to provide the ultimate on-screen and in-stadia experience that directly engages sports fans, delivering greater retention, fan insight and new sponsorship revenue models for our customers."

Sport Buff's technology allows fans to compete with and against friends whilst interacting with live and archived games through the use of polls, votes, trivia and prediction that can be overlaid above platforms.
As part of the agreement the engagement firm officially joins Stats Perform's Sports Partners Intelligence Network (SPIN), after more than a year of collaboration between the two companies. SPIN combines Stats Perform's sports intelligence offerings with its top partners to develop complementary solutions for joint customers and the sports market.

Additionally, both firms have revealed that multiple new fan engagement and game integrations will launch in the coming months with select customers as part of the collaboration.
Stats Perform Senior Vice President of Global Partners and Channels Wayne Ford commented: "Through our new partnership with Sport Buff, our advanced data is used for interactive gamification of any live or historical competition, helping fans engage with their friends around the biggest competitions and enabling longer, more meaningful engagement sessions on our customer's platforms," 
"Together with Sport Buff, we can begin to replicate this unique offering to new and existing customers, creating a seamless next generation sports fan application offering. We are thrilled to officially add Sport Buff to Stats Perform's SPIN program."