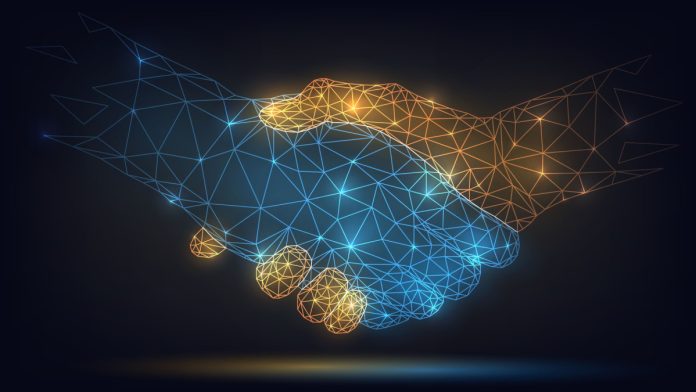 Sport tech company Horizm has released its newest report uncovering the latest trends in digital sports fan engagement.
The 'Digital Value of Fans 2023' report covers how the world's leading leagues, teams, athletes and sports brands have managed to reach their target audiences last year and the different communication channels used to do that.
By using AI-powered performance benchmarking, Horizm analysed the audience size, value generated, value-per-fan and performance ratings across all social media channels of the world's top 25 sports leagues. The results show a combined audience of more than four billion, 676 billion impressions and more than €2.8bn in revenue generated.
In terms of the most popular spectator sports, football remains the undisputed fan favourite. The Premier League and La Liga come first, with more than 1.5 billion combined followers and more than a billion Euros in earnings.
The report also highlights that the rest of the world's top five leagues, i.e. the NBA, Serie A, and the NFL, have closed the gap in recent years when it comes to fan engagement and the value generated from it.
Individual teams are also looked at, with Real Madrid and Barcelona having by far the largest social media following – 331 and 314 million respectively. Manchester United comes in third with 204 million digital fans.
However, when looking at value generated per fan, Brazilian teams Corinthians and Flamengo ranked the highest, with Mercedes F1 third, and various IPL franchises forming the rest of the top 10.
As a whole, Horizm registers a "huge opportunity" for brands to tap into more digital content. Currently, apparel and travel brands hold the biggest share of branded digital sports content (50%) and invest heavily in media and entertainment.
Luis Viveiros, COO at Horizm, commented: "Our 2023 Digital Value of Fans report demonstrates the incredible reach and commercial value the sports industry has, with leagues, clubs, athletes, content creators and brands cumulatively engaging billions of fans around the world and generating a huge amount of revenue through their digital inventory.
"While football remains the dominant sport in the world, there are increasingly popular and valuable leagues such as the NBA, NFL, F1 and IPL. The examples of smaller leagues and content creators who have generated more money per fan provides a valuable lesson to the bigger leagues, clubs and athletes.
"And for brands, it seems like there hasn't been a better time for sports activation. While the market is already huge, with more than 590 brands active in the industry, only 2% of the sport's digital inventory is branded content. This presents a massive untapped digital space for brands to take advantage of in the future."