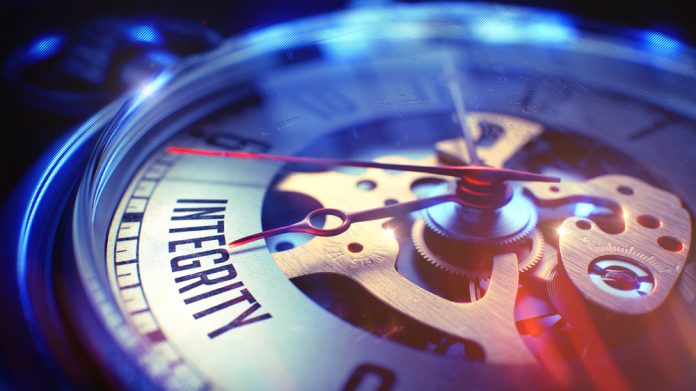 Several meetings have been held via webinar by professionals from the sports movement to discuss the new normal to which the sports betting sector will adapt to following the COVID-19 pandemic. 
Organised by European Lotteries (EL) in collaboration with the Global Lottery Monitoring System (GLMS) and the World Lottery Association (WLA), the webinar gathered over 300 participants who reflected on the COVID-19 health crisis and the impact of which it had and continues to have on the sports movement, including the slowing down/shutdown of live sports betting.
GLMS President, Ludovico Calvi, stated: "This was the first webinar for GLMS and I would like to thank EL and WLA for supporting us in its organization and execution. I think that it was a success and that we all have gleaned some best practices, which will help our members, partners and key stakeholders in the COVID-19 recovery and post-recovery phase. 
"There were interesting and useful presentations as well as valuable insights over the last three days of sessions. I really valued the variety of the topics and the interaction from the audience through the questions and comments made in each session. 
"I believe that the range of valuable perspectives will provide fertile ground for grappling with familiar problems in new and more effective ways. GLMS also had the opportunity to launch its new promotional video and its latest operational Hub in North America".  
Due to the lack of sports betting opportunities during the COVID pandemic, operators have been offering betting opportunities on unusual competitions, which in turn has triggered specific types of investigations, increased vigilant monitoring, and has further highlighted the need for closer cooperation with the law enforcement and sports sectors. 
Main underlying themes throughout the webinar sessions were digital transformation, understanding the climate from the perspective of each stakeholder and working together. 
Moreover, regarding sports betting, the myth that 'no sport equals no threat' was discussed in-depth, with those in attendance acknowledging the importance of going digital while still understanding consumer needs and the social aspects of sports betting.
Luca Esposito, WLA Executive Director, added: ''The three-day webinar demonstrated the world lottery community's commitment and dedication to the integrity, security, and probity of the lottery and sports betting sectors. 
"Despite the restrictions that these troubled times have placed upon us, we remain committed to sharing knowledge, experience, and best practices with our members around the globe. I would like to personally thank GLMS, EL, and of course all the participants for making this webinar an absolute success."
Law enforcement's continuous development in terms of understanding the sports betting world was seen as a key factor in terms of identifying and capturing criminals, with it being agreed that a legislative and structured framework such as the Macolin Convention and its national platforms would facilitate an understanding of the whole context of manipulation.