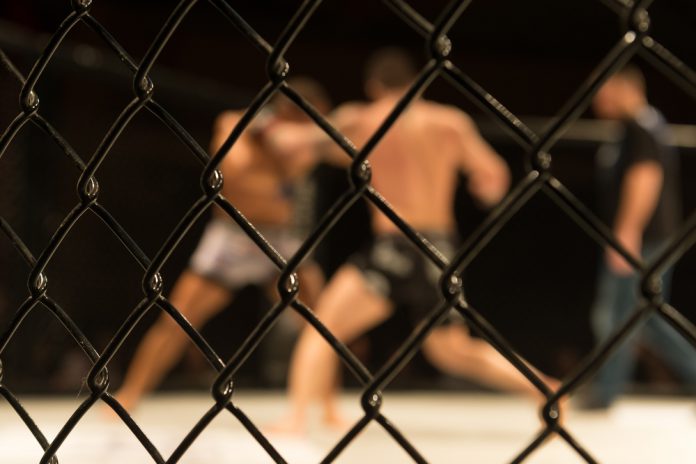 MMA organisation the Professional Fighters League (PFL) has launched its own OTT platform, giving fans free access to a variety of original content and PFL's fight library.

The PFL MMA app is expected to increase fan engagement and potential customer growth through the use of the free platform. In order to ensure that the app remains commercially beneficial to the organisation it will monetise the platform using sponsorship and advertising opportunities.
Additionally, microtransaction purchases for fans tied to gaming and exclusive content will also be used.

PFL CEO Peter Murray stated:  "With the launch of our first OTT platform, we're excited to fulfill the growing global demand for our product by providing fight fans around the world with free access to premium PFL content wherever, whenever and however they want to consume it.

"Professional Fighters League is a media and content company. As we continue to grow, innovate, and reimagine MMA, we have placed an emphasis on engaging fans all year long through impactful storytelling and unprecedented access to the sport, our fighters, and the action inside the cage. As the app continues to evolve, this will especially be a destination for international fans outside the US."

The platform will feature PFL's entire fight list including never-before-seen World Series of Fighting match-ups. Moreover, though PFL Studios, the app will showcase original content such as behind-the-scenes footage and exclusive interviews.

In order to create the OTT platform the PFL has teamed up with ViewLift to offer end-to-end solutions for creating, launching, and monetising video applications across mobile, over-the-top, connected TV and game consoles.

Insider Insight: PFL's decision to launch a free OTT application could prove to be a smart decision if the platform is marketed well so it can reach a worldwide audience. If so then it will undoubtedly increase its fan base whilst also opening up commercial opportunities with potential sponsors through the PFL MMA app.