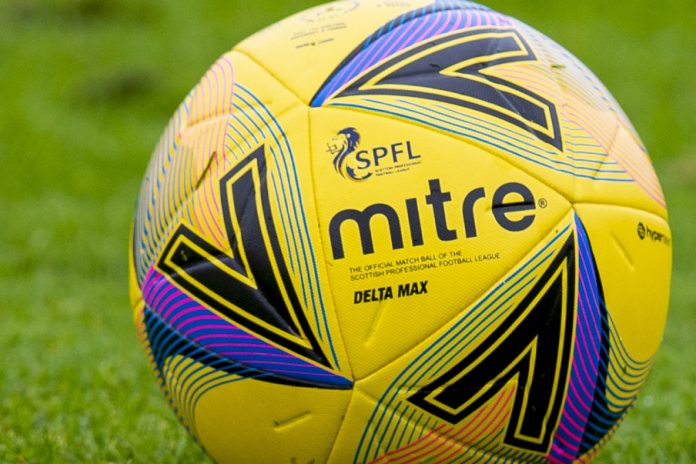 The Scottish Professional Football League (SPFL) has announced the launch of an exclusive online streaming platform in which all Scottish Championship matches will be broadcast to international viewers.
As part of the deal, the SPFL has also signed a five-year partnership with SteamAMG to operate the OTT platform, which is designed to help overseas fans follow live action of Scotland's second tier.
It has also been revealed that Scottish Championship clubs will be allowed to use the platform for domestic audiences whilst stadium restrictions keep fans from attending home fixtures.
SPFL Chief executive Neil Doncaster stated: "This long-term partnership represents an innovative new way to allow supporters outside of the UK to watch live action from their club and stay more closely connected with the team they support. The deal also means clubs that were previously unable to stream their games internationally will be able to access a brand-new stream of revenue.
"The Championship has often proved to be one of the most exciting and competitive divisions in the country. An accessible streaming platform for Scottish football fans living abroad will help ensure that as many people as possible can watch the unique drama unfold this season.
"We are now looking forward to working closely with StreamAMG and our member clubs to make the most of this new platform."
The SPFL's Championship OTT Platform will have its own dedicated match-centre, with individual websites tailored to suit international or domestic viewers. Moreover, viewing packages will also be made available to cover individual teams or the whole division. Both options will come with monthly and season-long subscription options.
StreamAMG will utilise live footage supplied using a newly-installed 'Pixellot' camera system that has been installed across all Scottish Championship grounds. 
The system uses fixed, unmanned cameras with in-built, AI, ball-tracking technology to produce live HD footage which will then be broadcast internationally via a centrally operated streaming platform.
Matt McKiernan, Chief Operating Officer at StreamAMG, added: "We are very excited to be working with the SPFL and its member clubs to maximise revenue, reach and the global growth of the sport. The fully automated workflow from camera to front end makes this innovative service the first of its kind, and we're looking forward to delivering the action to fans worldwide."