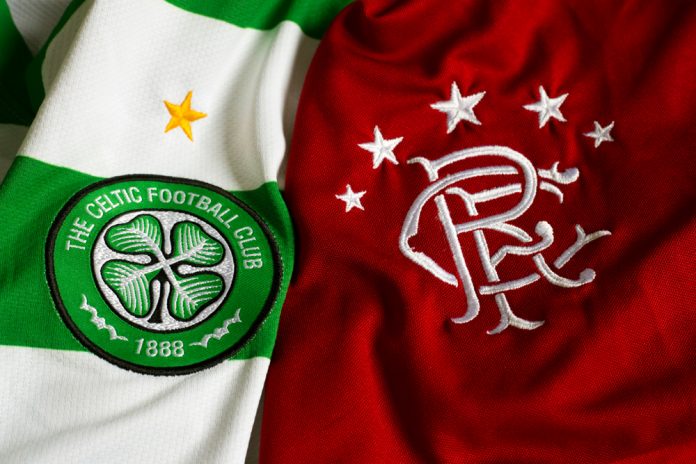 ESPN+ has announced an agreement for the US media rights in English and Spanish to the Scottish Premiership.
The Scottish Premier League was previously broadcast on Turner Sports' streaming platform, B/R Sports, who acquired the rights from Fox Sports, but the former opted not to renew the agreement.
The streaming service currently carries rights to the Bundesliga, Serie A, the English FA Cup, Spanish Copa Del Rey, Dutch Eredivisie, Major League Soccer, and many more, and has now added the Scottish top flight to its ranks.
The Scottish Premiership got underway just over a month ago, after the remainder of the 2019/20 campaign was curtailed on the back of the Coronavirus outbreak, but nobody landed a deal in time for the start of the season.
Russell Wolff, executive vice president and general manager of ESPN+, said: "The Scottish Premiership on ESPN+ will offer fans tradition, intensity, rivalries and some of the most passionately supported clubs in the world – and will add further to the most comprehensive lineup of soccer available in the US."
Coverage began with one of football's fiercest rivalries, the 'Old Firm' derby, when Celtic hosted Rangers in a 2-0 defeat on home soil last weekend. And Wolff is hoping the local rivalry will become the "hallmark" of ESPN's coverage of the Scottish Premier League.
The direct-to-consumer service will also be broadcasting select fixtures from the Scottish Championship, Betfred Cup (Scottish League Cup) and Tunnock's Caramel Wafer Cup (Scottish Challenge Cup).
Insider Insight: Celtic and Rangers have significant fan bases all over the globe and watching the progress of both sides can undoubtedly elevate engagement amongst a new audience for ESPN+.