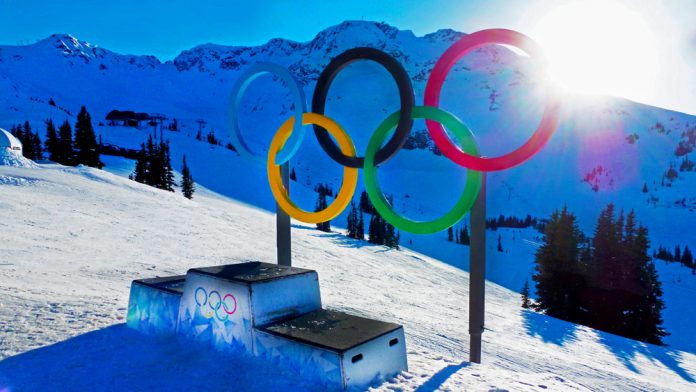 Commercial channel Seven Network has secured the Australian TV rights for the Beijing 2022 Winter Olympics with the International Olympic Committee (IOC).
The free-to-air network will provide live coverage of the events on its broadcast channels and streaming service, 7plus.
Seven West Media's managing director and chief executive, James Warburton, commented: "The Olympic Games are part of our DNA at Seven, so we can't wait to work with our partners at the IOC to deliver another incredible experience for Australian audiences."
The committee had previously refused to provide Seven Network with a refund after the Games were postponed for a year and it is unclear whether Seven have brokered the rights at a cut-price.
"I won't get into the detail of what happened but it's all part of negotiation with the delay with the IOC. They've been great partners, and we've been able to come to an agreement, which we're both very satisfied with," he concurred.
The network has already secured the rights to the 2021 Summer Games in Tokyo, in a deal worth $187 million in 2014, due to begin in July, and the channel has been bringing the Olympic Games to viewers down under since the Melbourne 1965 competition.
Kurt Burnette, Seven's chief revenue officer and director of Olympics, has high hopes for Beijing 2022: "Today's announcement solidifies Seven as the destination for the biggest events. In the space of seven months, we will be the exclusive broadcaster of Tokyo 2020 and now Beijing 2022.
"Both events are set to deliver unparalleled audiences, amplified by Beijing 2022 being the third consecutive Olympic Games we've broadcast in a favourable time zone for Australian audiences, just two hours' difference from Australia's east coast.
"PyeongChang 2018 broke records on broadcast and digital, and we know Beijing 2022 will set new records again."