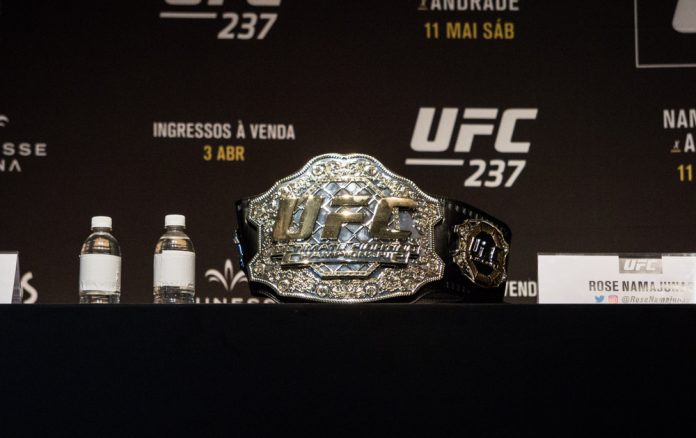 The Ultimate Fighting Championship (UFC) and Snapchat has extended its partnership, bringing viewers new and exclusive features and content via the multimedia application.
Content from the Fight Pass streaming platform will now be incorporated into the deal, along with previews of upcoming fight cards and highlights shows.
The mixed martial arts (MMA) promotion will also feature new, interactive viewing tools for enhanced user experience and additional fan engagement.
UFC's Senior Vice President for International and Content, David Shaw, commented: "In less than a year, we have reached over 45 million unique viewers, with 88% of that group being under the age of 35.
"This collaboration is a great way to grow our fanbase by delivering fresh, compelling content in a unique way."
The two parties came to an initial agreement in 2016 with a deal extension signed last December.
Last year alone, 200 pieces of UFC content were uploaded to the MMA company's Discover page, with more to come following the announcement.