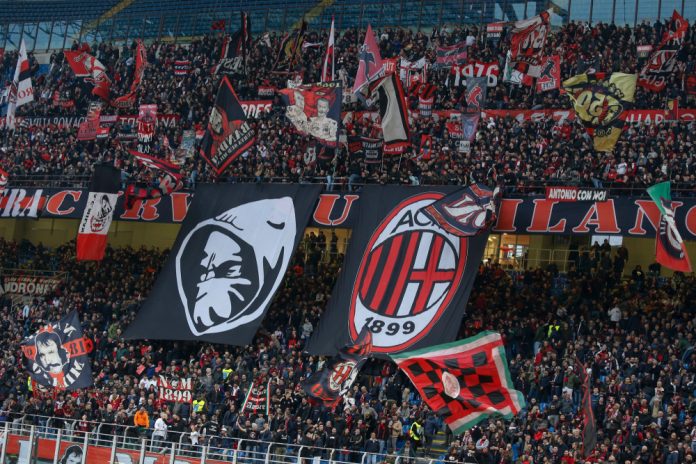 AC Milan has joined music and video streaming platform Apple Music to deepen engagement and bring Rossoneri fans two exclusive playlists.
Supporters of the Serie A side around the globe are now able to access two playlists on the club's official social media channels – 'Match Day' and 'Women's Team' – featuring songs compiled by the players.
The on-demand service features over 70 million tunes, along with artist-led radio shows for players to choose from.
The aim is to "give fans a glimpse of the team's day" and their pre and post-match routines, from "the songs that reflect their mindset right before the game" to "the best music to celebrate after a great victory," the statement read.
Some of the artists on the 'Match Day' playlist, selected by the senior squad, include Drake, Kanye West, Disclosure, Macklemore, Zombie Nation's famous Kernkraft 400 anthem and many more.
Additionally, the women's playlist features Dua Lipa, The Script, DJ Khaled, Alicia Keys, Ellie Goulding, Bruno Mars, Rudimental, Big Sean and several other household pop names.
The announcement comes on the back of the news that AC Milan would be partnering with Google, making a commitment to fan engagement.