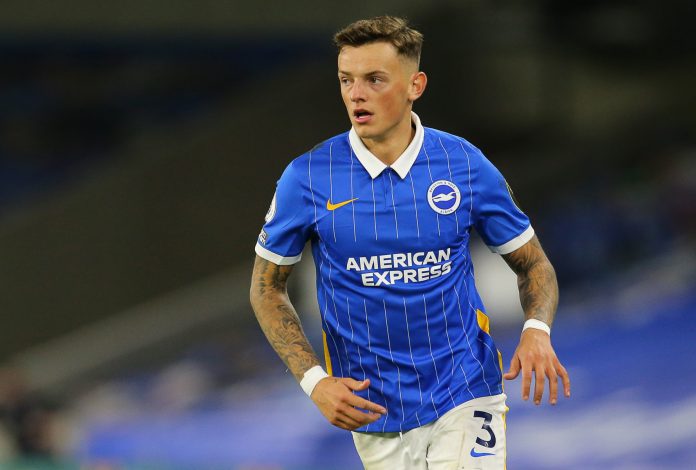 The Premier League has announced it will be continuing with its current pay-per-view (PPV) arrangement, after meeting to discuss the controversial model yesterday.
Four more matches at the same price of £14.95 have been agreed with broadcast partners Sky Sports and BT Sport for the weekend of 6 November, ahead of the international break.
The London derby between West Ham and Fulham is one of the matches that will be available on the broadcasters' box offices.
It was reported by the Daily Mail that the first nine PPV averaged 39,000 buys, bringing in £5.24 million.
Three games brought in less than 10,000 views and only two fixtures surpassed 70,000 buys, a figure that was lower than anticipated.
The PPV system was put in place in early October due to COVID-19, with supporters unable to physically attend football matches. Prior to that, games had been free-to-air.
However, the system has been widely criticised by supporters, who were unable to afford the current pricing strategy and an appeal to allow fans to return to stadiums has received over 198,000 signatures.
The league will reconvene to review the cost of the model on 5 November, ahead of the government's meeting to discuss the aforementioned petition on 9 November.