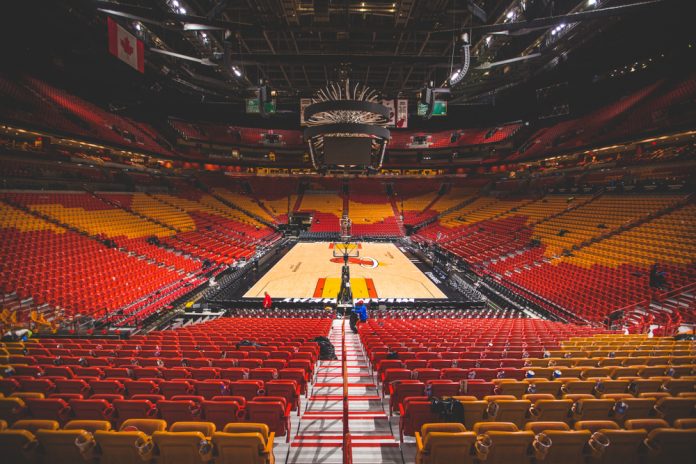 The National Basketball Players Association (NBPA) has approved a plan to start the 2020/21 National Basketball Association (NBA) season on December 22, after players voted in favour of the suggested date.
The plan will include a modified 72-game schedule, reduced from the regular 82 fixtures, which ordinarily begin in October and conclude in April, with the play-offs staged in June. Additionally, the NBA Christmas Day seasonal showing will feature in the revised plans.
The union said in its statement: "The board of player representatives of the National Basketball Players Association has tentatively approved a start date of December 22 for the 2020-21 NBA season and a 72-game schedule. Additional details remain to be negotiated and the NBPA is confident that the parties will reach agreement on these remaining issues relevant to the upcoming season."
The division has been flexible in the wake of COVID-19, easing regulations on sponsorship and allowing franchises to open up new inventory to generate additional revenue, having reported significant losses during 2019/20.
Talks to resume the NBA have been ongoing and it looked likely that the new campaign would not get underway until January, with some players opposing a December re-start. However, teams could begin training for the season as early as December 1, with the NBA Draft arranged for November 18 in a revised virtual format.