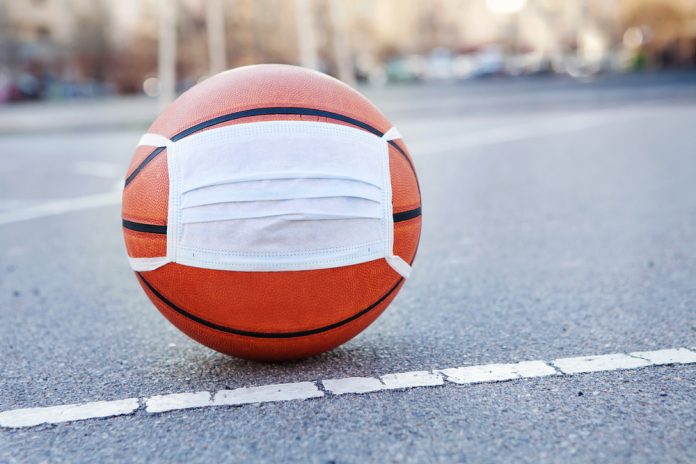 The National Basketball Association (NBA) has told clubs it will make new inventory available for sponsorship in order to 'offset steep losses from last season and limit financial hits' for franchises, as reported by the Sports Business Journal (SBJ).
There is still uncertainty surrounding the upcoming 2020/21 campaign due to COVID-19 and it was reported last week that revenue dropped by 10% during the 2019/20 season, and the division could lose a further $1 billion if the season is postponed until January as planned, it was revealed by ESPN.
The league announced it is 'opening lucrative new revenue streams' to replace other commercial losses, including opening up baseline apron areas for additional sponsorship which wasn't previously permitted.
Furthermore, the NBA has decided to relax stringent measures on hard alcohol, casino and sports betting sponsorships to allow firms more exposure in sporting venues, and franchises will be allowed to sell international rights to three partners.
The Memphis Grizzlies has become the first NBA team to agree a deal with a sports betting operator in gaming company FanDuel, offering the sportsbook's customers unique and exclusive promotions as part of the partnership.
Mike Raffenspberger, CMO at FanDuel Group explained: "As we expand our market-leading sportsbook into Tennessee, partnering with the Grizzlies was a no-brainer given the team's popularity and long-standing success, as well as their shared mindset of being absurdly fan-focused.
"We are incredibly excited to collaborate with the Grizzlies as we bring unique promotions, product innovation, and engaging online experiences to Grizzlies fans and Tennessee sports fans alike."