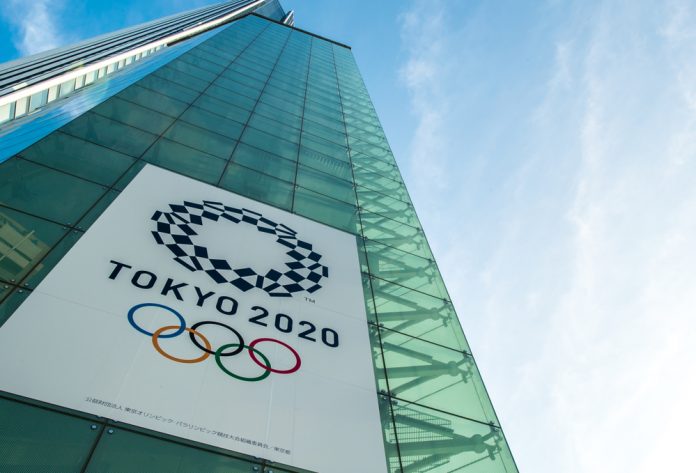 Japan has said it will ease COVID-19 restrictions to allow Olympic athletes to travel to the country and compete in the re-scheduled 2021 tournament.
The government had planned to lower entry restrictions in the summer, just in time for the start of the Tokyo Olympics and Paralympics but according to Kyodo News, measures could be implemented this week to allow athletes abroad to train in the country in preparation.
Visiting athletes from countries currently prohibited from travelling to Japan will have to prove they have had a negative Coronavirus test and be re-tested upon arrival to ensure they haven't contracted the virus during their journey.
They will be ordered to monitor their health in the first two weeks after arriving in Japan and save GPS data on their smartphones to help with contact tracing.
The central and Tokyo Metropolitan governments will meet with the local Olympic organising committee on Thursday to come to an agreement on the plans. International Olympic Committee President Thomas Bach is also due to visit the country this month.
The summer games were postponed in March to contain the spread of COVID-19 and Bach has not returned since.