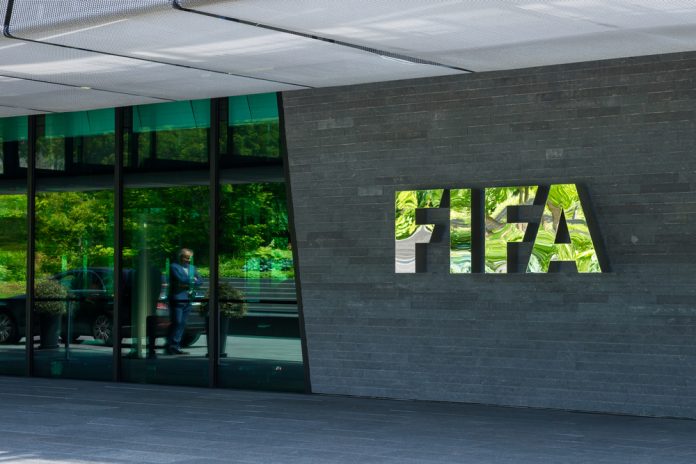 Football agents' earnings will be accessible for supporters to view next year under new regulations put in place by FIFA, it has been revealed.
The governing body is in talks to implement new measures that will allow them to publish how much players' agents earn from transfer deals. The new rules will also involve a licensing system, character tests, and commission caps on agents.
Agents will only be able to take three percent of a player's salary when representing the individual or the buyer, and six percent when the same agent represents the player and the buyer together.
Commissions will go through a house clearing system, as opposed to being paid straight from the client to the agent.
FIFA Director of Soccer Regulatory, James Kitching said on the commission cap: "It's a matter of perception. If I'm telling somebody, 'I'll take ten per cent' somebody might think that's a small number and that's fine.
"But if it's ten percent of £20 million, that changes the perception. We need to change the perception and the activity in the market."
Clubs and national association officials will no longer be allowed to become shareholders in agencies to avoid conflicts of interests.
Fosun International, which owns Wolverhampton Wanderers, currently holds a stake in Jorge Mendes' agency Gestifute via a subsidiary, which will be prohibited when the rules come into force.
Triple registration, where an agent represents the player, the buyer and seller, will also be in breach of the regulations. Dual registration will only be permitted when the agent represents the player and the buying club.
Kitching added: "Many of the practices which we describe as excessive and abusive derive from the types of commission payments that we're describing right now. What we're trying to do is bring in basic service standards.
"I'm not saying large numbers automatically lead to abusive practices, but an agent who acts on your behalf has a fiduciary duty to act in your best interests. Sometimes big numbers may cause an agent to not act in the best interests of the client."
FIFA conceded it had been a 'mistake' to deregulate agents in 2015 and is working on rectifying this in the third round of consultations. Last year, just under half a billion pounds was spent on commission fees globally.
Agents will be included in the discussions which are taking place between now and March 2021 before a proposal is submitted to the FIFA Council in the summer and the new regulations will be implemented in September next year.