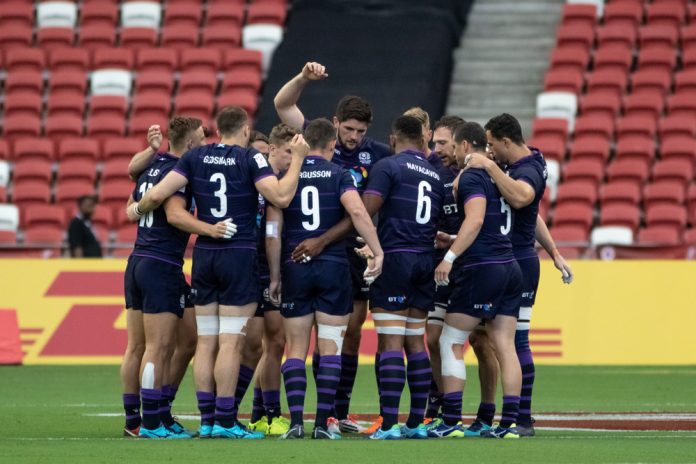 Scottish Rugby has extended its partnership with the Royal Bank of Scotland (RBS) as part of a new grassroots sponsorship deal.
A new community initiative, which will be named after RBS, will provide much-needed funding to improve facilities at amateur clubs.
The Royal Bank RugbyForce community programme, launched on 7 November, and SportBusiness Sponsorship has estimated that the contract is worth approximately £300,000.
Sheila Begbie, Director of Rugby Development at Scottish Rugby, said: "While restrictions have made things difficult this year, the grant funding and tools Royal Bank have provided throughout this challenging period will help clubs to prepare for when rugby is able to return safely."
The governing body of rugby union north of the border and RBS have been associated since 2010, and the new deal continues the relationship between the two until 2021.
"It is a testament to the quality of the relationship we have with Royal Bank that we can extend our partnership for a further 3 years in such challenging times," Dominic McKay, Scottish Rugby's Chief Operating Officer, added.
"We're delighted to be able to continue working together to deepen the relationship that has developed over the last 10 years, whilst providing additional support to both grassroots rugby and the National Teams."