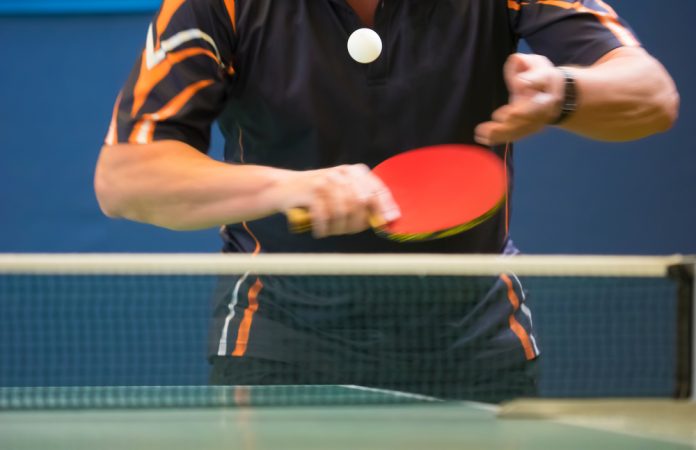 Coca-Cola is set to become the first sponsor for the International Tennis Federation's (ITTF) World Table Tennis (WTT) tournament.
The beverage brand will be the official beverage partner of WTT events in China, which is hosting the first Grand Smash, the top tier of table tennis, in 2021.
Liu Guoliang, WTT Council Chair, commented: "WTT is delighted to be teaming up with an organisation of Coca-Cola's international calibre. This stellar partnership reinforces our ambition to elevate table tennis to the global sports elite."
The manufacturer will aim to provide 'refreshing and memorable experiences for athletes, fans and communities' through its product, Raymond U lo Fond, Chief Executive Officer at Macau Coca-Cola Beverage Company, said.
The agreement also encompasses the showcase competition WTT Macao, during which some of the best table tennis players in the sport compete for a grand prize of $800,000. World champions Ma Long and Liu Shiwen are among the line-up this year for the event, which runs from 25 November to 29 November.
Coca-Cola has been granted exclusivity across the categories of water, energy drinks and soft drinks for the WTT Macao.
"These partnerships with global brands Coca-Cola, Galaxy Entertainment Group and LD Sports underline the significant plans that we have for our sport," explained ITTF Chief Executive and WTT Director Steve Dainton. "WTT Macao will be a show like no other and a bold statement of our intentions to take table tennis to the next level."