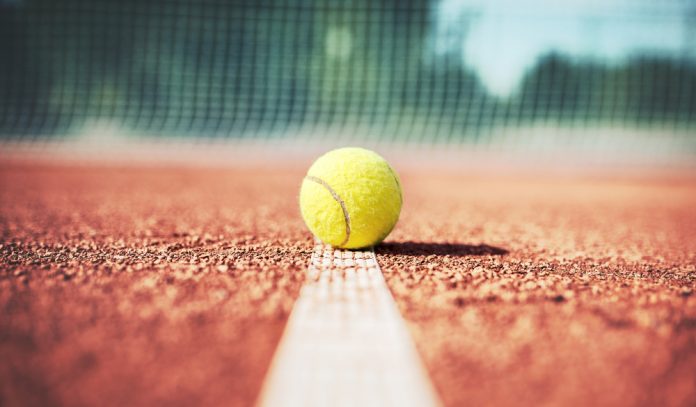 The International Tennis Integrity Authority's (ITIA) new website has been launched by the sport's governing bodies, setting out to improve communication, information and engagement between all stakeholders protecting tennis' integrity across all levels of the sport.
The formation of a new tennis integrity body was recommended by the Tennis Integrity Unit (TIU) independent report of match fixing and athlete corruption published in 2018. 
The findings of the TIU panel's two-year investigation called for drastic changes in how professional tennis is governed and structured to protect 'vulnerable athletes' from sports corruption. 
This year marks the official launch of the ITIA, formed and funded by the governing bodies of tennis major events and tours – the International Tennis Federation, ATP, WTA, Australian Open, French Open, Wimbledon and the US Open.
The ITIA will serve as an independent body monitoring professional tennis events and competitions, whilst further monitoring feeder tournaments to mens and womens pro tours.  
The launch of the ITIA's website was marked as a critical development for the new organisation seeking to promote deeper cooperation across all levels of the sport.
Moreover, the new authority will be further tasked with the investigation and prosecution of sports corruption cases across all professional bodies of the sports. The ITIA will further provide educational resources of athletes, officials and training staff on recognising corrupt activities.