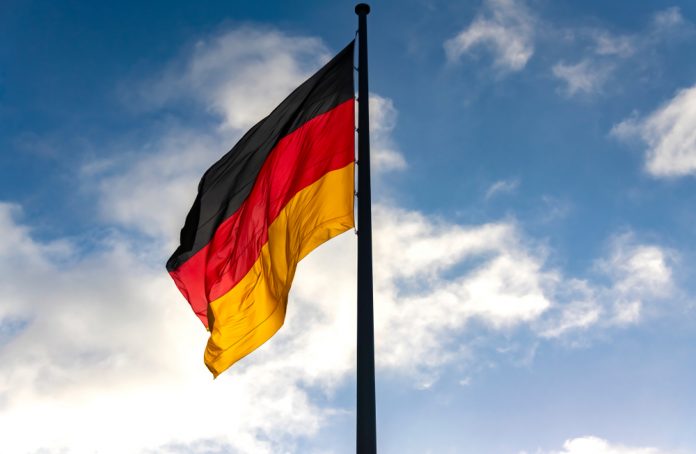 Former ESPN Europe General Manager Charly Classen has made the switch to pay-television broadcaster Sky Deutschland, joining as the new Executive Vice-President.
Hamburg-born Classen will replace Jacques Raynaud who will leave the company in December after handing over his responsibilities to Classen.
Classen leaves Special Olympics Great Britain, whom he joined after spending 13 years of service at ESPN, eventually moving on in July 2019. During his time with the Disney-owned broadcaster, he oversaw the launch of the company's UK channels.
Upon joining, Classen hailed Sky Deutschland as 'simply one of the best players' in the industry, expressing his delight at linking up with the company.
The outgoing Reynaud thanked his teammates during his tenure at Sky: "The time has come for me to open a new chapter in my life.
"I look back on many great years at Sky, where I was able to create and shape a lot together with extremely committed teams and wonderful colleagues. Now I can hand over a very well-ordered house.
Reynaud switched from Sky Italia to Sky Deutschland in 2018, having previously acted as Vice-Chairman of pan-European network Eurosport.