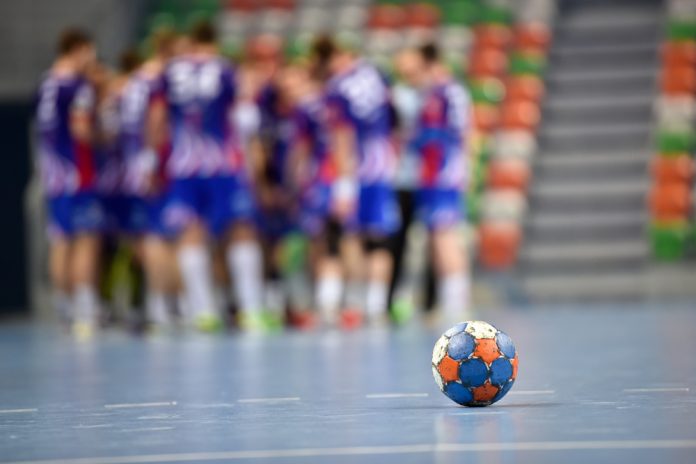 Denmark could become the solo host for the European Handball Federation (EHF) women's Euro 2020 after the Norwegian Handball Federation (NHF) retracted its co-hosting rights.
The NHF had been encouraged to withdraw from the tournament by the country's political and health authorities after 'thorough assessments' carried out deemed it too dangerous to host the competition in the current climate.
The EHF released a statement which read: "The European Handball Federation very much regrets the decision of the Norwegian government and the impact it has had on the Norwegian Handball Federation not to be able to host EHF Euro 2020.
"Alternatives are being sought with the Danish Handball Association and additional information will be released on Tuesday at the latest."
The two Scandinavnian countries were due to jointly host the tournament from December 3 to December 20.
There has already been a change in venue after the second Danish location, Frederikshavn, was ruled out of hosting any matches as a result of the pandemic. Jyske Bank Boxen in Herning will now take group A and B games.
Norway, on the other hand, had planned to hold matches in Trondheim and the final was to be staged in the capital, Oslo.
'Hectic meeting activity' has taken place since Norway withdrew its rights, with discussions between the EHF, the NHF and the Danish Handball Federation (DHF) taking place to find a 'practical and economical' solution to Denmark hosting the entire competition.
Kåre Geir Lio, President of the NHF, expressed his desire to stage the competition in Norway: "We have turned every stone in the hope of getting to the championship in Norway. Now is the time to accept that it is not possible, with the guidelines that apply here at home. We respect that. We have said several times that the Norwegian authorities are world champions in infection control, and I am happy to repeat that.
"These are demanding days for the time being. The world is in the middle of a pandemic. But in the coming days we will do the same as we have done in recent months – look for sound solutions day by day. The goal is for the activities to be carried out in a responsible manner. We hope that a European Championship in Denmark will be such an activity."