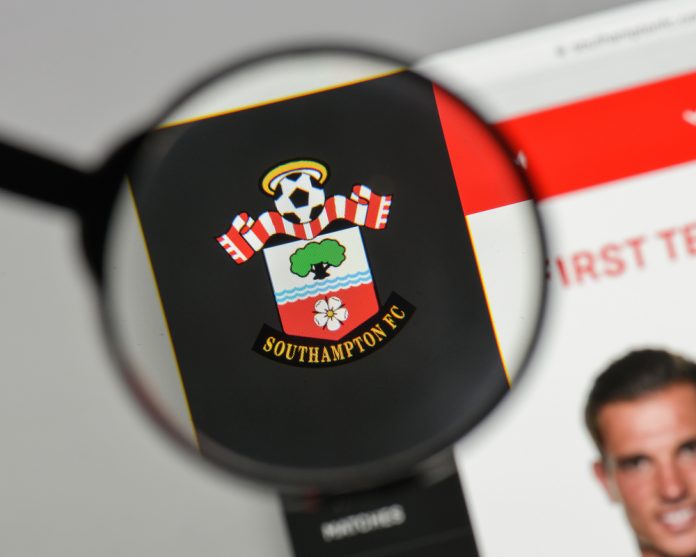 Southampton Football Club has made a commitment to the 2020 Safer Gambling Week, uniting with its main club partner Sportsbet.io to promote the nationwide issue at hand.
'Listen to the Saint in you' is a new initiative created by Southampton and the online operator  to raise awareness of safer gambling.
The video, which has been shared across the club's social media channels, features a Southampton supporter setting up an accumulator and betting on Saints' star striker Che Adams. It goes on to explain what problem gambling is in the context of the video and how to deal with it.
The Safer Gambling Week campaign runs from 19 to 25 November, and the Premier League side will provide fans with support and advice on how to bet responsibly. A dedicated space on the official club website will offer links to helplines and more.
The club is looking to build links with organisations that provide support to sports bettors to enhance and refine their own practices, and RecoverMe is one of the applications that Southampton is encouraging fans who bet on sport to download.
The mental health mobile platform empowers individuals to manage their gambling addiction by providing them with discrete options for support.
In a statement, the club said it appreciates that 'gambling can form part of a fan's enjoyment of football' but that the club itself feels a responsibility to inform and educate supporters about the risks of betting on the club and its players.