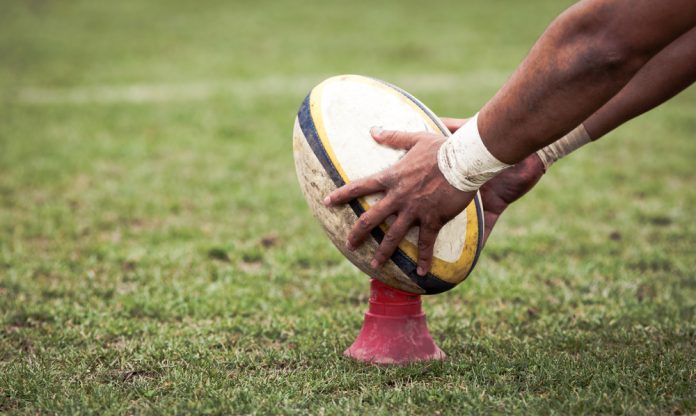 UK network Sky Sports has agreed a new cut-price deal with rugby league's Super League, the Daily Mail has reported.
The deal, which is the top tier's biggest revenue source, is said to be worth less than the current contract which saw the pay-TV broadcaster cash out £40 million a year. 
The new agreement covers the 2022 and 2024 seasons, and three-quarters of the sum will go to top flight clubs and the remaining fee will be shared out among Championship clubs and the Rugby Football League (RFL).
BT Sport were also keen to carry the Super League but their interest never materialised and the renewed deal with Sky will be penned at the December Super League board meeting.
In June, the competition took a £280,000 reduction on it's agreement with Sky to reflect the lack of televised games due to the coronavirus pandemic.
Nevertheless, the contract will give the Super League a financial boost, which received a £12 million chunk of the UK government's Sport Winter Survival Package unveiled last week, having already received a sum of £16 million in may to safeguard the sport's future.