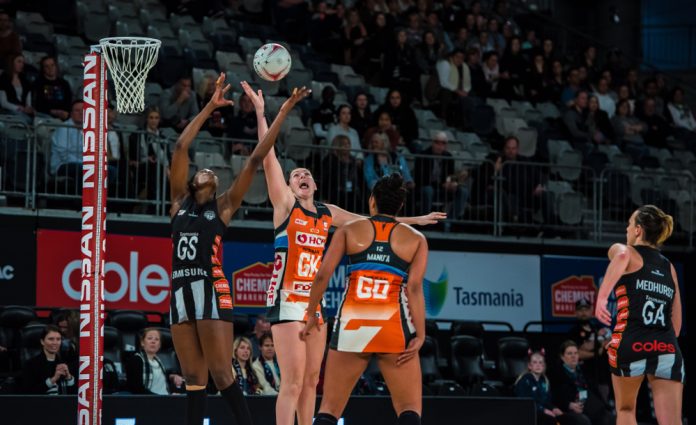 Australian broadcasters Nine and Foxtel are on the verge of signing a renewed 'record-breaking' deal for the domestic rights to the Super Netball tournament, according to ABC.
The 2020 Grand Final of the club competition, which was founded in 2017, drew in almost a million viewers on Nine's free-to-air channel and figures continue to increase, with over five million people watching fixtures over the duration of the season.
However, the broadcaster's current deal with Netball Australia expires later this year. The Telstra telecommunications company's agreement also runs out in 2021.
"We are currently in negotiations so cannot say too much at this stage," Marina Go, Super Netball's Commission Chair, told ABC. " The commission has a number of strategic objectives that we are aiming to deliver for the league and its stakeholders across the next five-year period and we believe the next broadcast agreement will enable us to achieve them.
"That, for netball, would be like hitting the jackpot. The next agreement will be the first step on the path to growing the league, with the hope that the value created over the next five years for Australia's leading women's sport will start to deliver a more gender-balanced outcome in future broadcast deals for all sports."