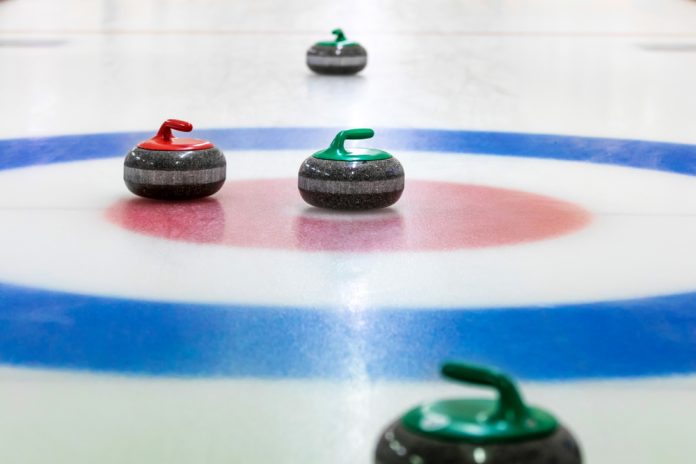 White goods company V-Zug has signed a deal to sponsor the next three editions of the World Curling Championships outside of Canada.
The agreement, negotiated by World Curling Federation (WCF)'s media and marketing partner Infront, will kick in at the 2021 World Women's Curling Championship and expire at the end of the 2022/23.
The competition, which will take place in Schaffhausen, Switzerland in March 2021, will determine which women's teams will qualify for the Beijing 2022 Olympic Winter Games.
"We are proud to partner with the World Curling Championships," said Daniel Vila, V-Zug's Sponsoring and Marketing Manager.
"We not only share the element 'water' respectively ice, but as a brand we also stand for precision and Swissness."
The agreement will cover the 2022 World Men's Curling Championship and the 2023 World Women's Curling Championship.
WCF President, Kate Caithness, commented: "I am delighted to confirm a new three-year partnership with V-ZUG for our World Championships outside of Canada.
"This announcement is another positive step in curling returning to the ice and sets our sport in good stead for the remainder of the Beijing 2022 Olympic Winter Games cycle and beyond.
"As a new sponsor to our sport, I would like to welcome them into the curling family and look forward to working together to enhance our flagship events over the next three years."
The domestic appliances firm takes over the contract from private banking company LGT, which acted as the title sponsor to the World Curling Championships from 2018/19 to 2021/22.