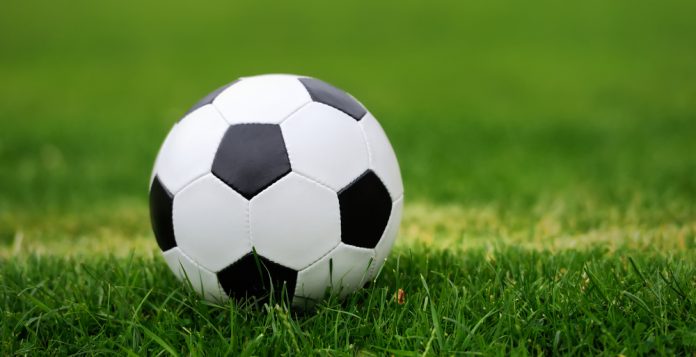 Jette Nygaard-Andersen has been named as the new Group CEO of Entain Plc, taking over the role from Shay Segev who departs for sports streaming platform DAZN today.
Entain highlighted the executive's 20-year track record in leading mass-market 'operational roles in media, entertainment, sport and digital businesses'.
"We are extremely fortunate to have such an outstanding candidate and readymade CEO in Jette," remarked Barry Gibson, Entain's Chairman. "She is already deeply immersed in Entain's strategy and clearly shares our ambition to be the world leader in sports betting and gaming entertainment."
Having served as a non-executive director of Entain since 2019, Nygaard-Andersen has guided the FTSE100 firm on its recent group transformation and development of its new corporate charter.
"I am very excited to have the opportunity of continuing the extraordinary momentum that Entain has in its existing markets, as well as helping it enter new regulated markets and reach new audiences," Nygaard-Andersen said.
Alongside Nygaard-Andersen's appointment, Entain has undergone a corporate-level overhaul with numerous other changes announced. 
Supporting the leadership transition, Entain announced that Group CFO, Rob Wood will take on the duties of Deputy CEO with immediate effect. 
In his new remit, Wood will be responsible for the FTSE's firm group-wide retail operations and M&A strategy.
The new leadership duo of Nygaard-Andersen and Wood, will be tasked with recruiting a new Chief Operations Officer, as long-term group technical lead Sandeep Tiku takes a seat on Entain's board.
Despite only being one month into 2021, this year has already proven to be turbulent for Entain, having been the subject of a takeover approach from US casino giant MGM Resorts International, which was later dismissed.
Last year, Entain founded the Trident Community Foundation, providing much-needed financial backing to amateur football clubs in the Isthmian, Northern Premier and Southern League amid the COVID-19 crisis.